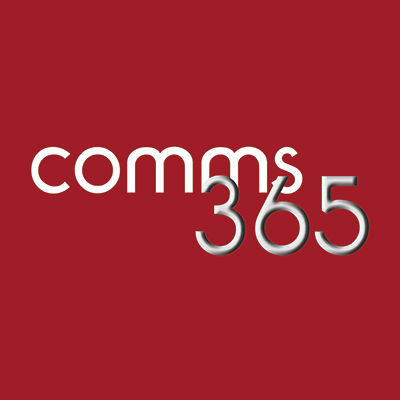 Comms365 partners with Everynet
Comms365 a leading managed solutions provider, specialising in bespoke data connectivity network services, announces that it is partnering with Everynet, a leading Low Power Wide Area Network innovator, to leverage each other's cutting edge technology and expertise. In addition to a share purchase, Comms365 will provide essential services for deployment scalability, installation support and additional connectivity services to Everynet and its customers.
Comms365 will integrate the Everynet network platform into its own CommsPortal management infrastructure, and offer LoRaWAN™ based services in conjunction with its M2M and 4G services. Within the Internet of Things (IoT) space, one-size-does-not-fit-all and with this addition Comms365 will now offer a full suite of connectivity options and services for all application verticals buy zovirax cream.
"To be at the forefront of implementing large scale LoRaWAN™ deployments, we look for strategic partners within our ecosystem who can amplify our existing capabilities and provide world leading IoT solutions, and we've found that collaboration with Everynet," said Mike van Bunnens, Managing Director of Comms365. "We already have customers lining up to discuss how this technology can save money versus more traditional M2M services. Through our partnership, we will be providing increased functionality and enabling customers to manage their devices and data at a granular level that has previously been unachievable."
Everynet is the leading innovator of LoRaWAN™ technology and builds, manages and supplies LoRaWAN™ networks. The company, headquartered in London, has a portfolio of products and solutions which include advanced capabilities for Firmware-Over-The-Air updates (FOTA) and precision geo-location.
"We choose our capability partners carefully, and the fact that Comms365 has invested in us, illustrates that they are not only serious about IoT, but understand the tremendous opportunity that this brings," said Matt Key, CEO of Everynet. "We look forward to extending this relationship over the next few months and beyond and together connecting millions of devices."