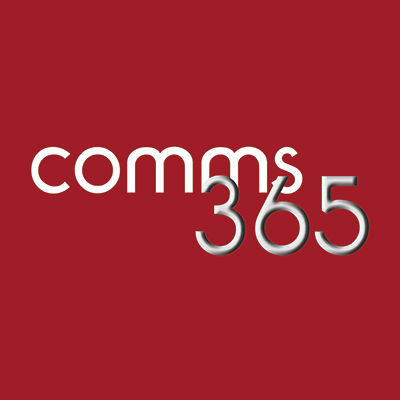 Comms365 in the LoRaWAN ecosystem
As a member of the LoRa Alliance we are integral in the process to create the connectivity infrastructure for the Internet of Things (IoT).
Founded in 2015 by technology industry leaders including Cisco, IBM and a number of operators, the LoRa Alliance is one of the fastest growing alliances dedicated to IoT, with over 400 members. It is an open, not-for-profit association, aiming to standardise the deployment of LPWAN technology across the world to enable the realisation of IoT, smart city, and industrial applications. Whilst supporting the LoRa Alliance at Mobile World Congress in Barcelona, we discussed the growing appetite for LPWAN and how we can help meet the demand.
Following our recent partnership deal with Everynet, a leading innovator of LoRaWAN technology and  LPWAN specialist, we have enhanced our own IoT connectivity offerings. We have integrated the Everynet network platform into our CommsPortal management infrastructure, and offer LoRaWAN based services in conjunction with our M2M and 4G services.
To be at the forefront of implementing large scale LoRaWAN deployments, we look for strategic partners within our ecosystem who can amplify our existing capabilities and provide world leading IoT solutions, and we've found that collaboration with Everynet. We already have customers lining up to discuss how this technology can provide increased functionality and enable customers to manage their devices and data at a granular level that has previously been unachievable.
Everynet CEO, Matt Key commented, "We choose our capability partners carefully, and the fact that Comms365 has invested in us, illustrates that they are not only serious about IoT, but understand the tremendous opportunity that this brings. We look forward to extending this relationship over the next few months and beyond, working together to connect millions of devices."
If you would like to hear more about our work with the LoRa Alliance or the joint Comms365 and Everynet solution, please contact us 01234 865880 or via email us at [email protected]