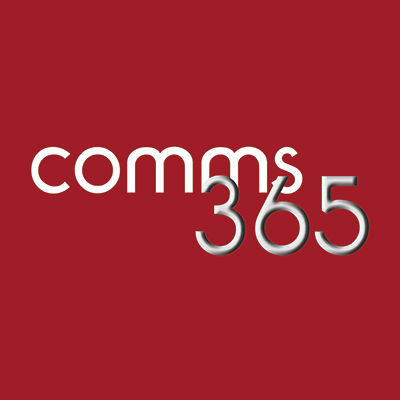 Continuum in action – Part 2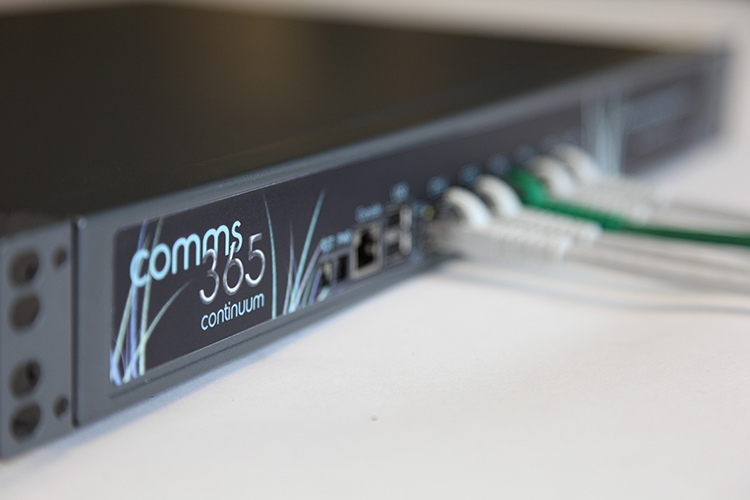 Did you see our first blog about our award winning Continuum, and how it is bonding 10 mobile connections to ensure high-speed, consistent connectivity? If you missed it, don't worry, you can catch up here.
Now, we present our second blog, detailing how our platform is working within managed office spaces, at events and we also provide further information about our rental service – see the below highlights!
EDUCATION
"With building a new school, and discovering no fixed infrastructure in place, we needed to find a temporary internet connection," comments David Congdon, Schools ICT Commissioning Manager at Wokingham Borough Council. "We didn't know exactly when we'd have a fixed fibre optic line installed but were pleased to be able to find a solution that we could rent for as long as we needed it for." 
MANAGED OFFICE SPACE
Citibase benefitted from the quick deployment of Continuum, which provided it with high performance internet services at its business centre in Old Trafford Manchester, allowing it to open two months early. Continuum is now supporting internet access and IP telephones in a multi tenanted environment. As Citibase grows in new locations, Continuum will continue to be an invaluable resource for the business.
EVENTS
Servicing conferences with fast deployment when fixed line alone provides insufficient bandwidth for delegates. Also supporting HD streaming, utilising both 3G connectivity and Ethernet. The combined performance enables live streaming continually throughout the length of an event.
Download the Continuum Use Case Sheet here
RENTAL SERVICES
At Comms365, we offer Rental Internet Services to an ever growing customer base who need to have connectivity at short notice, but also to those who require it on a long term basis for multiple sites. As our Managing Director, Mike van Bunnens explains:  "Our rental internet solutions came to fruition during the London Olympics in 2012, when we were approached by journalists, ambassadors and companies who wanted reliable mobile data solutions at short notice, coupled with the flexibility to use them over short periods of time, whilst the major UK sporting event of the decade was in full swing. At the time, it seemed like an opportunity specific to the Olympics, but the rental service started to filter through the industry and we found ourselves with numerous enquiries for similar services supporting events throughout the UK. However, it was when a number of top 100 construction companies approached us for services that we realised that the industry was looking for a reliable partner to work alongside their fixed line service providers and we have continued to deploy this service ever since."
Graeme Cross, Business Systems Director, at Morrison Utility Services adds: "We have been a long standing adopter of rental services and have numerous sites relying solely on the Comms365's Continuum 4G Bonded Solution for Internet access. The term of the rental has been dictated by the delays imposed by the provision of fixed line services, which can be anything from three to nine months and in many cases the Continuum is now being deployed for the full life cycle of the construction projects, which can be two to five years."
To speak to our team about Continuum and how it can help your business, contact us 01234 865880 or via email at [email protected].