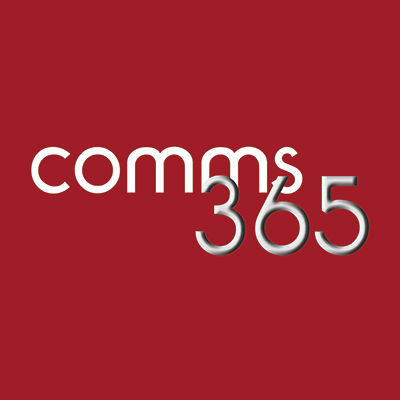 Comms365 in the news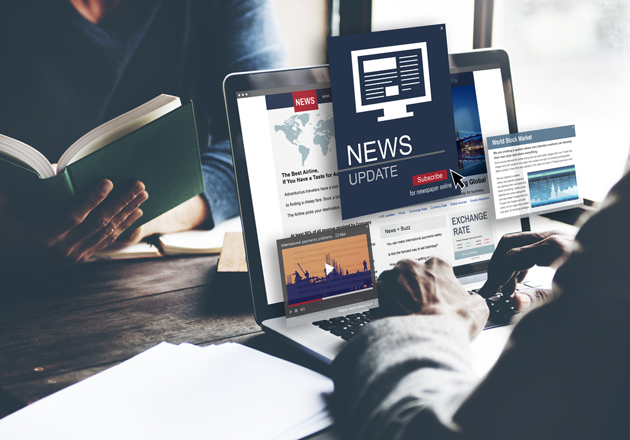 The last few months have certainly been busy for Comms365! Firstly, we issued opinion around how rapid access to cloud-based solutions is becoming a prerequisite for any business wanting to compete. Software-Defined Networking (SDN) technology is providing both SMEs and Internet Service Providers (ISPs) with a lower Total Cost of Ownership (TCO) and an equivalent and enhanced capability when compared to traditional WAN technologies such as Multi-protocol Label Switching (MPLS) network.
Our Technical Director, Shaun Nicholls, explained the role Software Defined Wide Area Networking (SD-WAN) is set to play in truly democratising technology.
At IP Expo in October, we announced the launch of the latest addition to our Cloud solution portfolio: our next generation SD-WAN application control service, Prism. Designed to secure and optimise the Cloud experience in a private network.
We soon followed Prism up with the launch our Affinity Partner Programme for distributors, systems integrators, value-added resellers (VARs), independent software vendors (ISVs) and consultants.
Here are a few of the great pieces of coverage for our opinion article and announcement press releases:
Cloud Computing Intelligence – Overcoming the last barrier to technology democracy
Shaun talked in detail about how in the long term, it is expected that SD-WAN will replace MPLS and IPsec IPVPN but in the meantime an SD-WAN overlay provides organisations with a fast-track route to high-performing cloud-based applications without major overhaul or significant investment.
Comms Dealer – Comms365 launches SD-WAN solution
In the fast growing market for Software Defined Wide Area Networking (SD-WAN) solutions demand is forecast to drive revenues to circa $6bn in 2020, according to IDC. Meanwhile, Gartner expects 30% of enterprises to be using SD-WAN products in all their branches by 2019.
Comms Business – Comms365 Unveils Affinity for Partners
IoT represents a huge opportunity for the Channel that to date has largely been limited in its scope to connectivity. However, as IoT continues to build momentum and SME customers in particular are educated about the operational efficiency benefits of an IoT solution for their business, it becomes a very viable differentiator. 
Channel Biz – Comms365 unveils M2M and IoT channel programme
Affinity partners will be able to augment their product portfolios with Comms365 machine to machine (M2M), Internet of Things (IoT) and other mobile data internet access services. 
Speaking of IoT, at IP Expo we were interviewed by the Register –
'You can't opt out of IoT': Our future is the Rise of the Sensor Machines
As our MD Mike van Bunnens said: "Consumer and corporate IoT is still quite human interaction heavy… when IoT hits the mainstream there'll be no human interaction. You won't have to think about it."