Reaction to Markit/CIPS UK construction PMI for March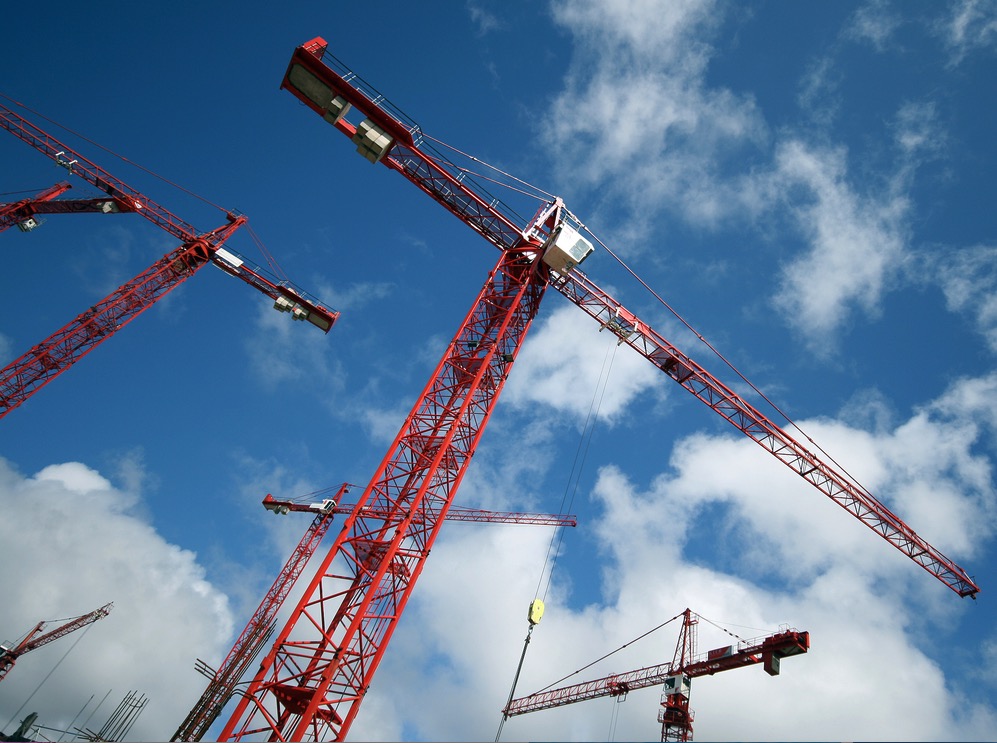 The Vinden Partnership expects the civil engineering sector to continue to perform strongly in the coming year.
Markit/CIPS UK Construction PMI figures for March revealed that civil engineering was the construction industry's strongest performing sector, buoyed by the start of significant large-scale projects across the country.
Construction output softened slightly in March with a PMI reading of 52.2, down from February's figure of 52.5 and still above the growth threshold of 50.0.
Civil engineering output was the fastest recorded so far in 2017 and was also the strongest performing sub-sector in March.
Residential building once again posted disappointing figures, with the cooling of the UK housing market seen as a key factor in this.
Optimism remained high within the construction industry as fears over Brexit receded, with positivity at its highest recorded level since December 2015.
Peter Vinden, Managing Director of The Vinden Partnership – a leading multi-disciplinary consultant company to the built environment, said: "The slight softening of construction growth is disappointing but there remains high levels of confidence for the year ahead within the sector.
"With HS2 and Hinkley Point now underway, we can expect to see sustained civil engineering performances over the coming months. The fear must be whether the UK can cope with the exacerbation of the skills shortage should a deal on skilled EU workers not be reached. Efforts to increase the number of skilled apprenticeships are to be applauded but will take time before their impact is felt in the industry.
"I don't believe the drop off in housebuilding will be a long-term problem, given the demand for housing hasn't gone away and the government's commitment to building new homes through its housing white paper.
"The worries about what would happen to the country following the Brexit vote appear to be diminishing but the true test will come as the real negotiations get underway."