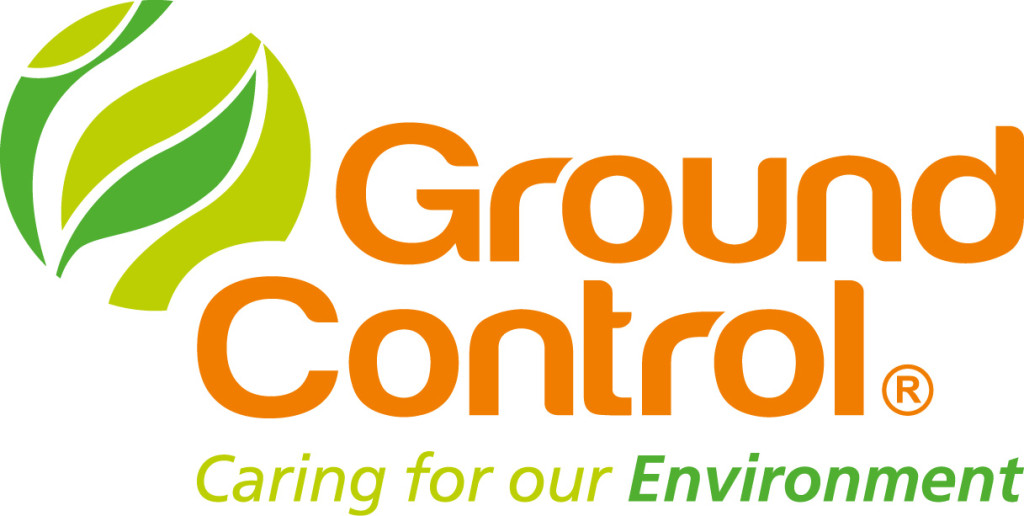 Blue Monday
On Monday 16th January, we beat the blues by wearing our PJ's at HQ in aid of our chosen charity, Mind.
The 3rd Monday of January every year has been labelled 'Blue Monday' – the most depressing day of the year. Not succumbing to the blues, we all kept our PJ's on for work raising money, and awareness for the brilliant charity, Mind, which provides advice and support to empower anyone experiencing a mental health problem. For more info, please visit http://www.mind.org.uk/
On the day, we provided breakfast for all at HQ and enjoyed a 'duvet day' in the office. In total, we raised £706! Huge thanks to the team for supporting this worthy cause.