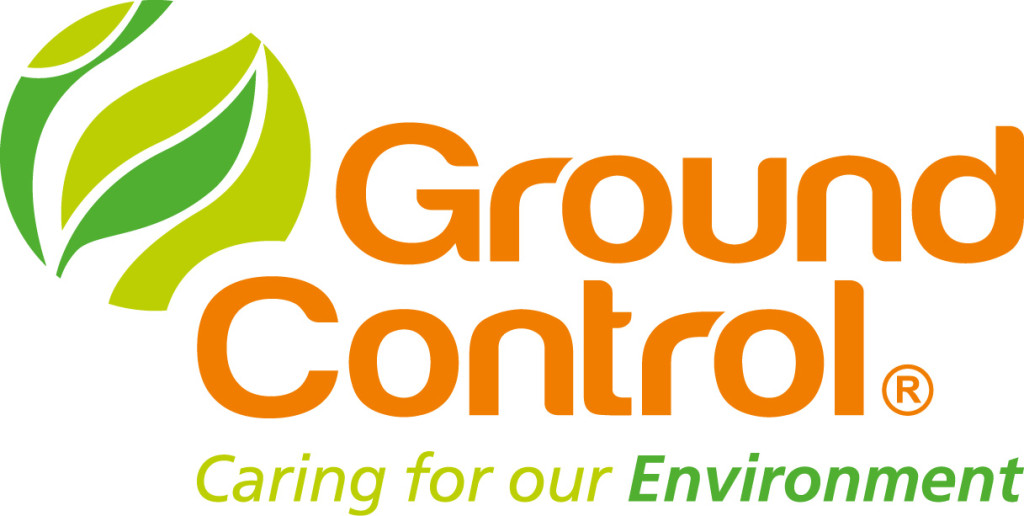 Ground Control complete works at Riverwalk, Vauxhall Bridge London
Ground Control's construction team recently completed works on new scheme at Vauxhall Bridge, on behalf of Sir Robert McAlpine.
Ground Control started on site in February this year, completing works on 15th July.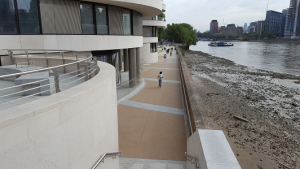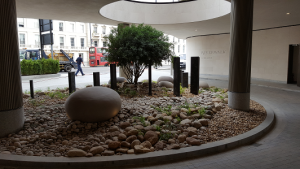 The exciting scheme, valued at £325,000, involved all elements of hard landscaping around the building, which sits on the North embankment of the River Thames opposite the MI6 building.
Elements installed included a new granite stone and resin bound gravel walkway to the river elevation, resin bound rubber play areas, a detailed granite sett and granite kerb entrance area including turning circle and entrance yard, the laying of bespoke granite radius definition and level change kerbs around the site, and the relaying of concrete paving to the surrounding public realm footpaths on Riverwalk and Vauxhall Bridge Road.
Ground Control's Construction Manager, Matt Hallam, who managed the project, commented on the challenges;
"Riverwalk has been an interesting and very challenging project, but the end result is a testament to all the hard work put in by those involved, from our teams on site to Procurement Manager, Heather and her team. We had to overcome tight logistical constraints which affected our working practices and available material storage, as well as meet the rigorous requirements of our client, Sir Robert McAlpine. This involved tailoring our reporting and compliance and quality submissions. Another challenge was supplier issues which had the potential to affect our programme and quality of works which we worked hard to mitigate.
Despite the challenges, we have achieved a high standard of finish and compliance, and have a happy client, pleased with what we achieved and with the committed manner that we achieved it. Huge well done and thanks to everyone involved."