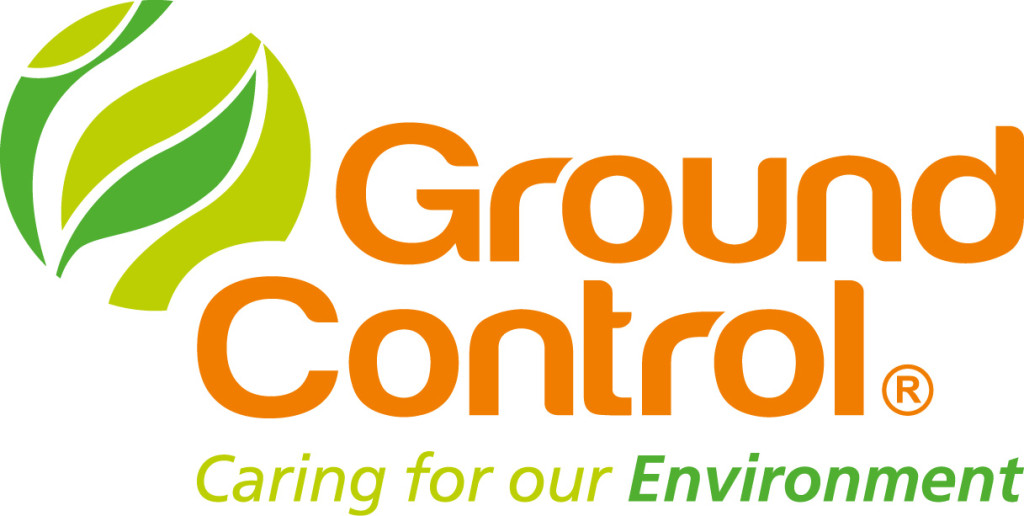 Ground Control join Safety Groups UK for annual Alan Butler Awards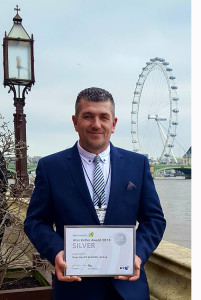 Mark Curry, Ground Control's National HSQE Compliance Manager, attended the House of Lords on Monday 30th January for the third year running to collect the prestigious Alan Butler Silver Award on behalf of Kent Health & Safety Group.
The Safety Groups Council was set by RoSPA, 70 years ago, in January 1947, to share and promote good practices in occupational health and safety. About fifteen years ago, it was renamed Safety Groups UK. Today, SGUK is helping to promote and facilitate the objectives of the safety groups' movement.
The SGUK and the groups' are bodies operated by volunteers; not in competition with other professional bodies but work alongside them for the public benefit. Some of SGUK's initiatives include the annual Alan Butler and Maurice Adamson awards, contribution to HSE agenda, developing technical resources; Health Risks at Work, Learning Occupational Health by Experiencing Risks (LOcHER), representation at national bodies such as NEBOSH, BSIF Fit2Fit council; HSE's Myth Busters panel, partnership working, for example 3M Safe Tea Break, Clean Air? Take Care!.
The Alan Butler Awards, named after a previous Vice Chairman of the Safety Groups Council, recognises high standards of work and celebrates such achievements across the Group's movement.
Mark Curry, who is SGUK Trustee and Management Committee Member, as well as Publicity Officer for Kent Health and Safety Group, was invited on stage to collect the award.
Later attending a Kent Health and Safety Group's meeting, Mark was proud to present the award to KHSG's President, and Principal HSE Inspector of Kent and Ashford, Mike Walters.
Mark Curry was delighted with Kent H&S Group's achievement;
"It was such an honour to attend the House of Lords to collect the award. It is fantastic to receive such great recognition for all the hard work that Kent H&S Group have done to raise Health and Safety awareness. Next year we will be working towards the Gold award, continuing our focus throughout 2017 working in line with all other groups and SGUK, with the HSE Working Well Together (WWT) campaign. Our focus is on continued improvements for not only safety, but health and wellbeing. It's been great to see our commercial partnership improve and our overall membership figures rise over the last year. We hope to see a steady increase in 2017 also, as we continue to raise awareness."
Vice Chairman of SGUK and HM Principal Inspector of HSE, Dr Bob Rajan, commented;
"On behalf of SGUK trustees, I would like to congratulate all the award winners and thank our independent judges for accomplishing the hard task of judging the submissions. I am most grateful to RoSPA colleagues for their unwavering support, help and advice to SGUK."
Safety Group provides a local forum for meetings, networking and co-operation between employers of all kinds, health and safety inspectors and trade unions. They meet at various time throughout the year, so if you are interested in joining, please follow the link to find your closest group or get in touch with Mark Curry: