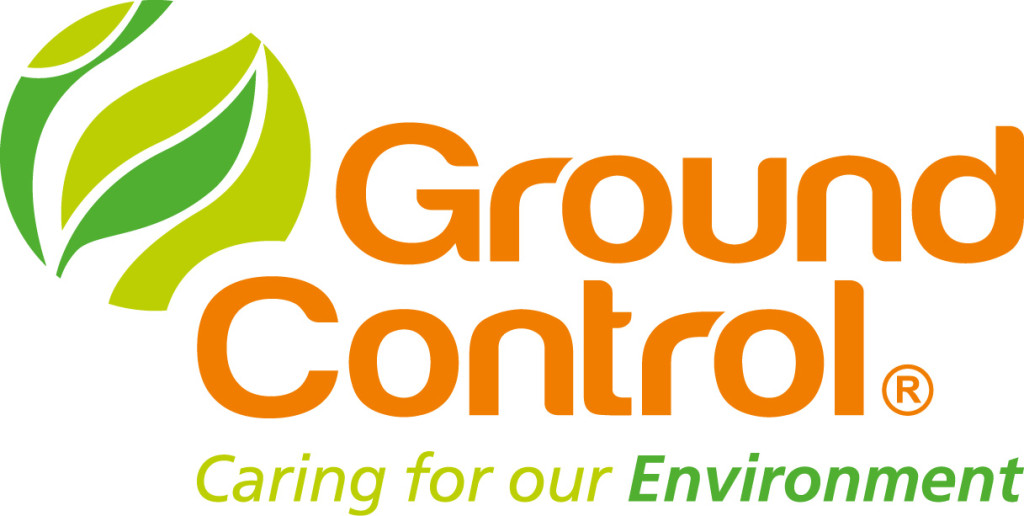 Works progress at Nine Elms, Vauxhall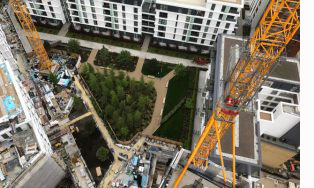 Ground Control is well under-way with works at latest landscape construction project on behalf of Barratt London.
The new Nine Elms Point development in Vauxhall, London, consists of 645 stylish studio apartments ranging from £650,000 to £3,000,000, spread across 7 buildings.
Ground Control was enlisted by Barratt London to undertake landscape construction works across the site, working alongside architect James Gregory of Broadway Malyan to create beautiful courtyards and terraced gardens atop the roof of the new development.
As well as new apartments, the new Nine Elms scheme includes a new Sainsbury's, covering the first 4 floors of the block; the biggest Sainsbury's in Europe. All of Ground Control's work sits above this, on the 4th floor podium meaning that all materials must be craned up to this level.
Since commencing the £2.8m project in May last year, teams have completed almost 75% of the contract on 3 phased handovers, working to tight deadlines required by the client. So far, elements installed include, shrubs and trees; sourced and approved by the architect before the contract commenced, laying resin, laying copings to planters, plastering planters, paving, granite setts, oak timber benches, irrigation systems, a water feature, a pond and rills including granite cladding and natural Norstone cladding surrounds, boulders and stepping timber blocks to the courtyard and central area, as well as laying areas of turf across the site. As we come into May, teams have started on the paving and planting works on the ground floor access road.
The current phase of works is set for completion in July 2017, with works on the new granite entrance completing in August 2018.
Construction Manager for the project, Jim Bennett commented; "Works are coming along brilliantly at Nine Elms. It's been a real team effort, and we are delighted with how it's going. It's been challenging at times, but everyone has played their part to deliver an outstanding job. I am really looking forward to seeing it come together as we get closer to the end product."
Further updates to follow! Watch this space.