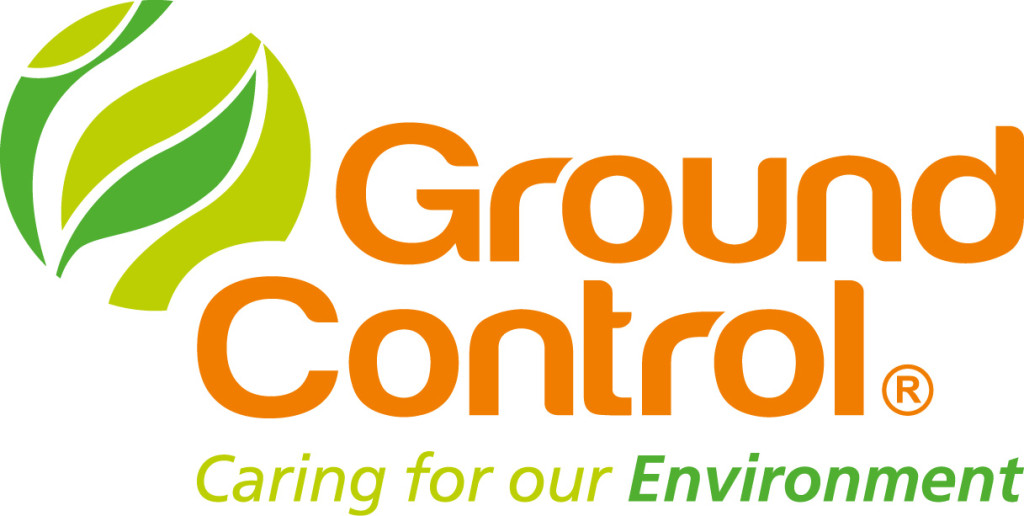 Ground Control Wins UK Employee Experience Award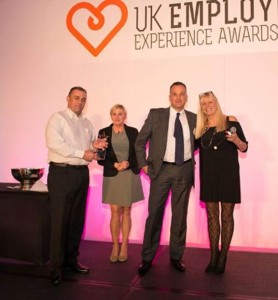 Ground Control Ltd has been awarded at the UK Employee Experience Awards 2016! The awards, which were held on Wednesday 4th May at the Park Plaza Riverbank in London, were created to recognise and celebrate the delivery of exceptional employee experiences.
Alongside some of country's biggest names, including Virgin Money, DFS, PPP Healthcare, Eon and more, Ground Control was delighted to take home the award in the 'Industrial' sector specific category.
Ground Control, which operates throughout the UK, has been recognised for its innovative approach to technology; empowering employees to take ownership and lead the development of new IT software to provide a more effective solution to managing service delivery.
The winners of the awards were selected by a panel of independent judges made up of HR, L&D, customer and employee experience professionals. The finalists made their presentations to the judges in the morning, and the winners were announced over a celebratory lunch in the afternoon.
Marcus Watson, Managing Director of Ground Control, commented:
"We are absolutely honoured to be recognised in this way. The effectiveness of our business relies heavily upon our employees and their engagement in all aspects of the business.  This award gives great recognition of the hard work and dedication of all Ground Control colleagues to ensure we collectively deliver an outstanding service to our customers. This is a fantastic achievement that we can all be extremely proud of."
Congratulating the winners, Neil Copping, General Manager of Awards International, said: "We are truly inspired by all the best practice showcased at the UK Employee Experience Awards. We have seen many outstanding examples from companies who are doing truly amazing things in employee experience and as a result have reaped the benefits in terms of business growth, customer and employee engagement. Today gave us the opportunity to acknowledge those companies and celebrate with both the finalists and the winners."
Visit: http://e-x-a.co.uk/winners-and-finalists/ for the full list of winners and finalists.
During this event Awards International raised over £3,000 for its chosen charity Barnardo's, via raffles, auctions and generous donations.