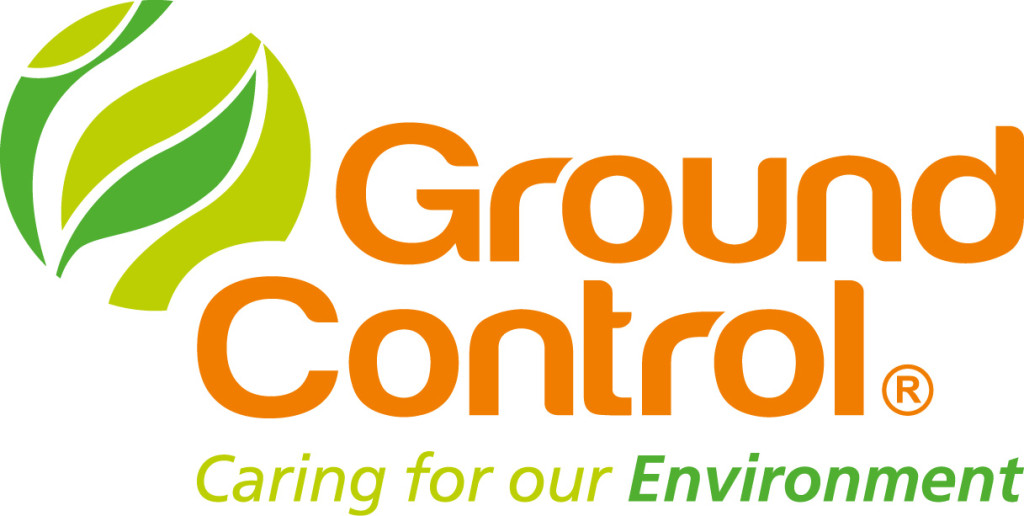 Ground Control Shortlisted for UK Business Award

The UK's leading external solutions provider, Ground Control, is announced as finalist in prestigious national business awards.
Created to recognise and reward outstanding achievement in business across the key sectors, disciplines and people, these Awards showcase the best practices among organisations, their talented teams and individuals within those organisations.
Ground Control has achieved a finalist position in the Customer Innovation category of these awards, recognising the company's application of technology to servicing customers across all business streams.
The prestigious UK Business Awards finalist position within the Innovation category is a testament to Ground Control's excellent customer service. Achieving such a position against some of the biggest names not only in the UK; the likes of Barclays and Legal & General Home Finance, proves how the company is at the top of its game.
Finalists in each of the categories will present their entry to a team of experienced Judges at Park Plaza, Riverbank in London on the 11th November 2016. After judging has taken place, the winners will be announced during a gala lunch & celebration.
Neil Copping, General Manager of Awards International, said:
"We are delighted to announce the Finalists of the UK Business Awards aka The Dons. The quality of entries has been impressive. I would like to congratulate all the Finalists and I am looking forward to celebrating and rewarding their success at the Awards ceremony. With record number of entries and companies that entered, it is clear that businesses recognise the UK Business Awards as the ultimate accolade."
Ground Control's Sales & Marketing Director, Andrew Hollyer, commented:
"It is a privilege to announce that Ground Control is a finalist in another prestigious award. It is a fantastic achievement to be announced as a finalist in the 'innovation' category, celebrating our pioneering role in creating leading edge technology to help deliver the outstanding service we pride ourselves on. It is amazing how far we have come as a business, achieving a Queen's Award for Enterprise earlier this year, and to be announced as finalists now, up against some of the country's biggest names. It is a testament to everyone's hard work at Ground Control and we look forward to presenting to the judges in November."
Owned by Awards International, the Awards is run in partnership with Customer Experience Magazine and Cranfield School of Management.
Visit UKBA website for a full list of all the finalists.