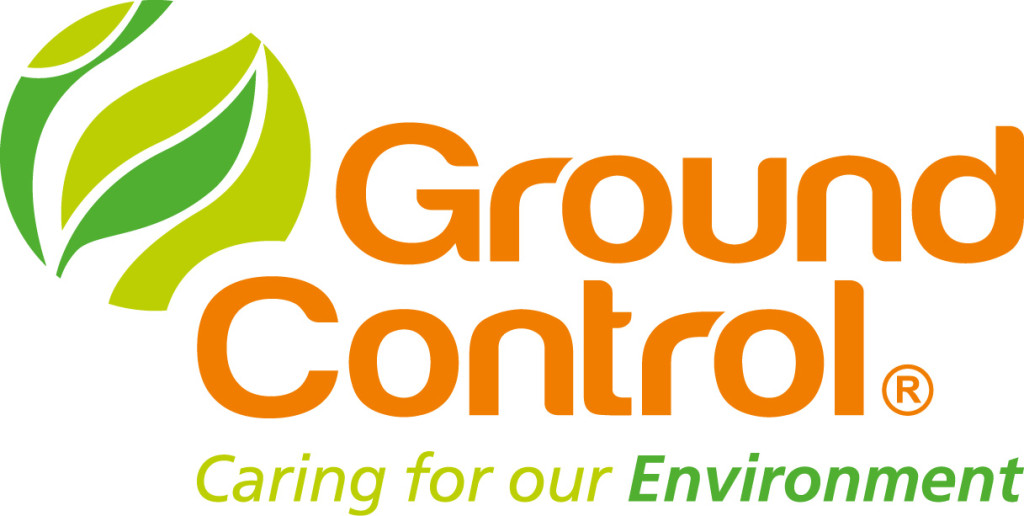 Ground Control win landscaping contract with Highways England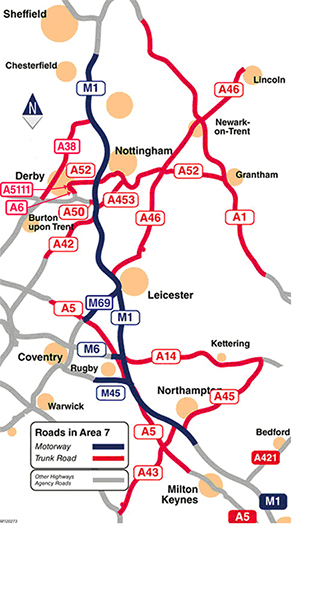 Ground Control has been awarded landscape construction works as part of £300m maintenance and repair contract in East Midlands (Area 7).
The award will see Ground Control working on a range of Highways projects throughout the East Midlands, providing ecology and landscape construction services over a 5 year term.
Highways England has appointed Amey as maintenance and response contractor, and Kier to manage design services.
The new framework for delivering construction works, which commences on 1st July, includes provision for a range of services, including pavement, general civil engineering, drainage and landscaping engineering, amongst others.
David Poole, director for commercial and procurement at Highways England, said: "Working with our supply chain partners to establish the community will be pivotal to the success of the new approach to asset maintenance and delivery in the East Midlands. I am looking forward to working collaboratively with our new colleagues from the supply chain over the coming months and years."
Ground Control's Senior Construction Manager, Rory Chisholm, commented: "This has been a great achievement for all involved at Ground Control to be selected as the exclusive Landscaper on this framework, and we are really looking forward to supporting the HE with these works, and working closely with the wider Framework Community on some very exciting projects across the Area 7 Region."