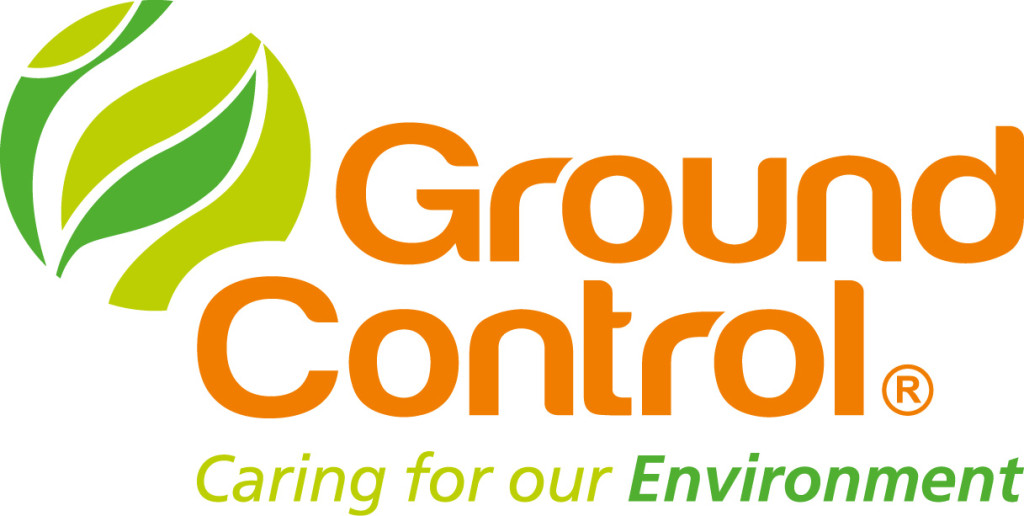 Ground Control: Keeping Britain connected amidst Storm Doris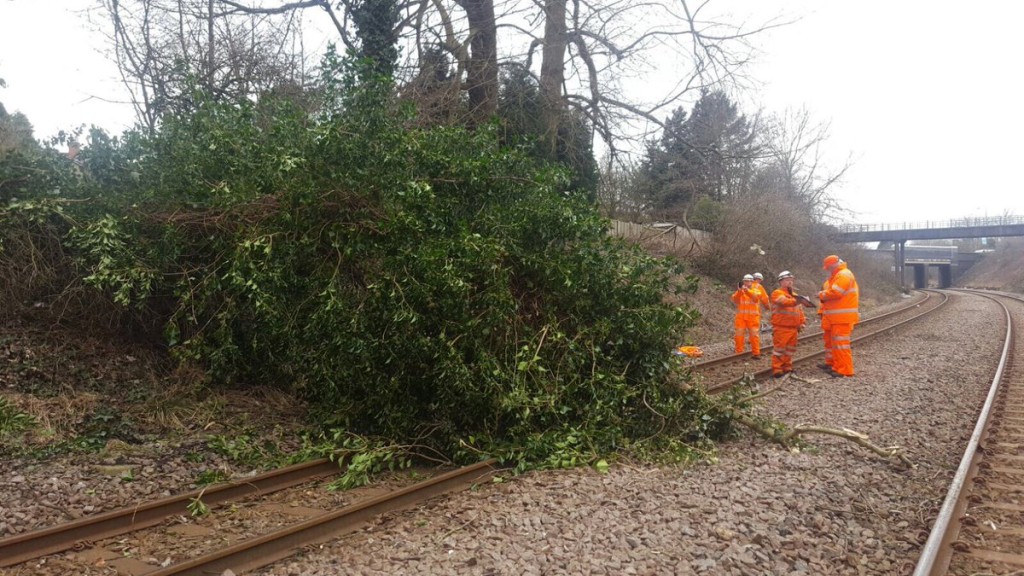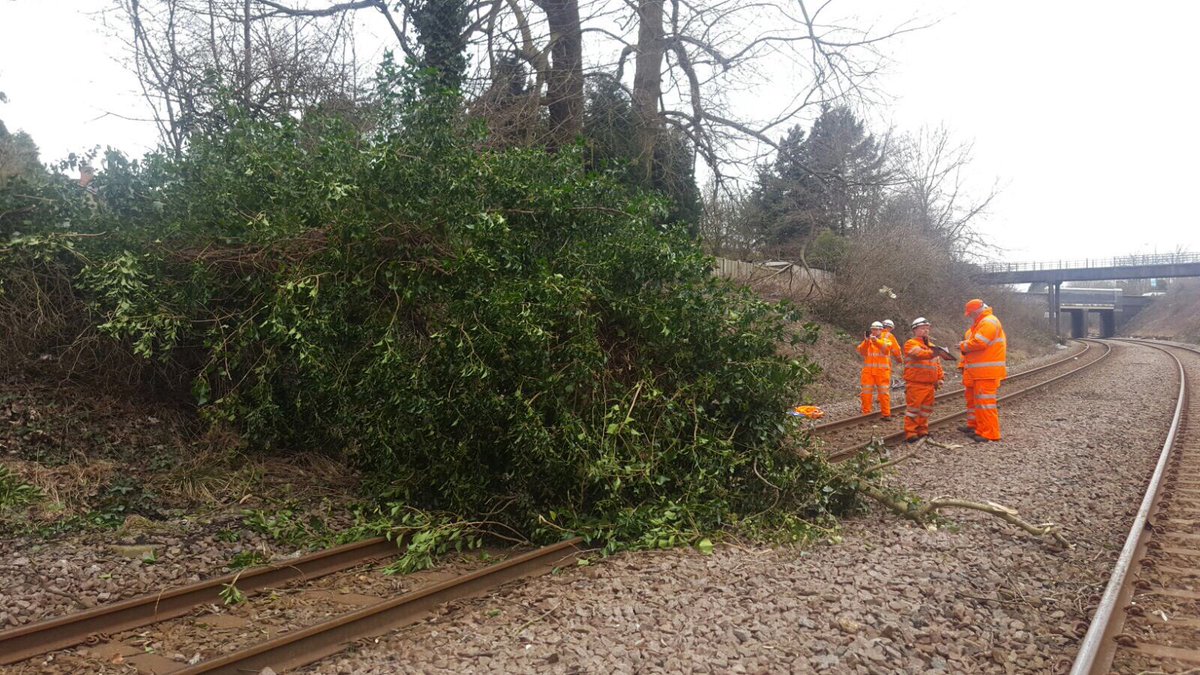 As Storm Doris attacks, Ground Control teams are quick to action, clearing fallen trees across the country
On Thursday 23rd February, the much anticipated Storm Doris rolled in, with gale force winds of up to 95mph tearing many trees from their roots and posing a risk on many of our customers' sites and networks.
Working with Network Rail, UK Power Networks, WPD, Electricity North West and many of our other clients who faced issues, Ground Control attended in excess of 80 sites, clearing hundreds of trees to ensure our customers' networks remain connected and sites open and safe for all.
Across three Distribution Network Operator (DNO) clients, Ground Control's utility arboriculture team has rectified over 40 faults already; the record number faults attended by Ground Control in such a short period of time.
Ground Control's Contracts Director, Stephen Amison, commented on the wrath of Storm Doris;
"It's been a busy couple of days! I've heard tales of one of our teams cutting away trees that were lying across the A6, just to allow them and WPD to access a fault!  In Derby, Contract Delivery Manager, Vince Storey and his guys were still on the go at 2.30 this morning and we now have teams following technicians from fault to fault to restore power.  Team Leader Rob Andrew and his guys on our UKPN contract weren't back in the yard until gone midnight, with Senior Contract Delivery Manager, Gary Scott, alongside team members Paul Shaw, Oliver Dickson, and Adam Watmough and his guys still cutting on a fault at 4.30 this morning.  The list of sterling work goes on.
A huge thank you to the entire team for going above and beyond, helping us deliver an outstanding service to our customers. It was a fantastic team effort. Well done all."
Working on behalf of Network Rail, Ground Control's Rail Arboriculture teams attended over 30 sites to clear trees from tracks, with teams still on standby and others continuing to deal with the aftermath.
Ground Control's Director of Arboriculture and Rail Services, Peter Allen, commented;
"Our teams and managers have done a fantastic job over the last 24 hours. We were tracking the weather, with teams on standby to ensure we could be on site rapidly to keep Britain's railway lines connected. Teams who were already working on planned works were redirected as the storm progressed down across the country from the North West. From Liverpool and Chester, through to Stoke, Lichfield, Birmingham, down to Watford; the teams' dedication and determination was a real credit, to themselves and to Ground Control."