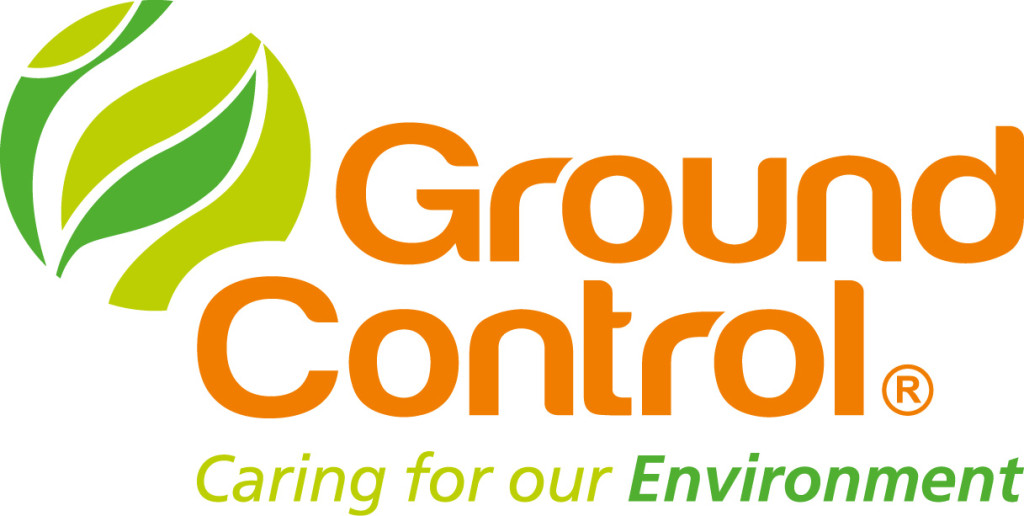 Ground Control joins Anglian Water to Improve Local Village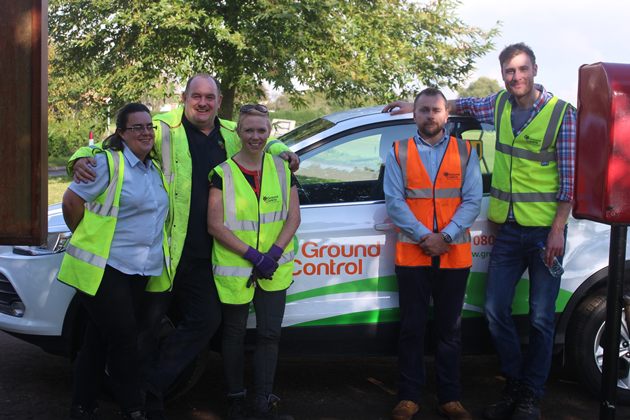 Following the build of a new Anglian Water pumping station in Toynton All Saints, Spilsby in Lincolnshire, Ground Control was delighted to join Anglian Water on an engagement project with local residents to improve the village after the disruption of the build.
For the community project, which took place on Tuesday 25th October, Ground Control provided 15,000 bulbs including daffodils, crocus and snowdrops, in addition to 30 hand tools to get the job done!  On the day, our Contracts Managers for that Region; Peter Clarke, Paul Grahame, Lucy Telford, Owen Baker, and Colin Moore were on site to provide labour; fully engaging the local community.
We offered training on bulb planting, provided handouts and helped our client, Anglian Water, organise the event with the residents' involvement.
Regional Operations Manager, Naomi Childe, commented, "We had a great day helping this wonderful community alongside Anglian Water. It was great to bring the Contracts Managers together to help deliver this valuable event and I am grateful to all who were involved."