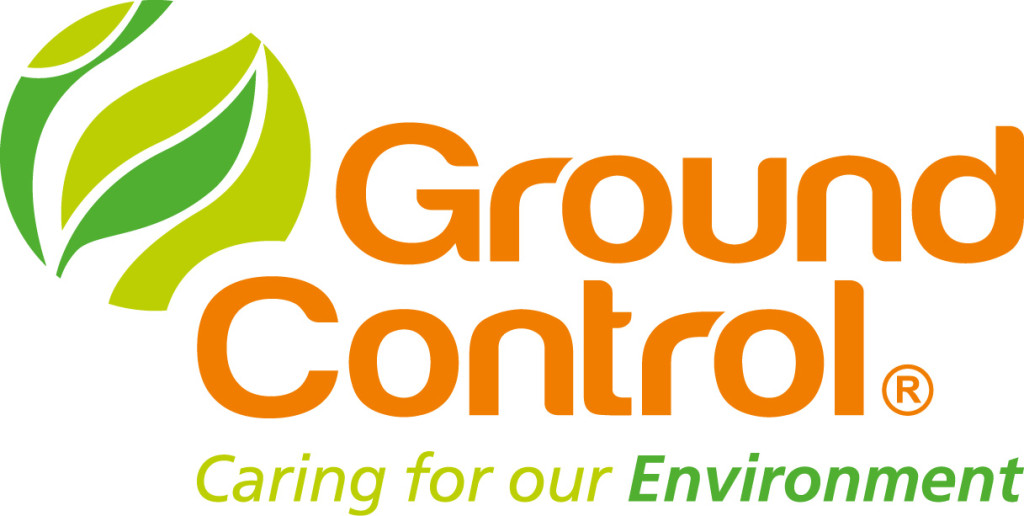 Ground Control expand drugs and alcohol testing alongside Dtec International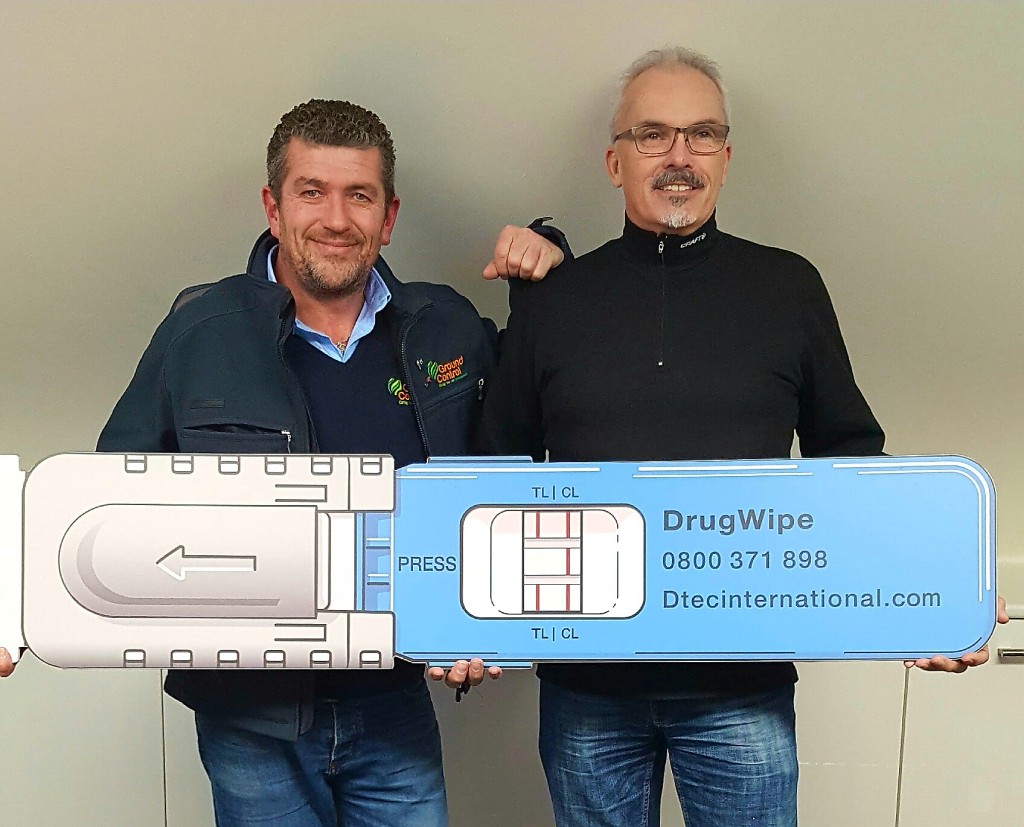 Over the past few years National HSQE Compliance Manager, Mark Curry has been spearheading drugs and alcohol testing across the business, reaching all teams to promote the dangers of substance abuse.
Last month, Mark visited Dtec International, the dedicated D&A training provider for the police force and suppliers of drugs and alcohol detection equipment, to discuss continued engagement and ways in which they can be of support to us. Currently, Mark receives updates from Dtec of all that is going on in the country relating to drug law and driving.
In March 2015, a new legislation was introduced covering legal driving limits for 17 illegal and prescription drugs. Under the old laws, police had to show driving was impaired by drugs to prosecute. Following this change and a result of this new law, over 8000 people were arrested within 12 months, sentencing offenders with a minimum 12 month driving ban, up to six months in prison, an unlimited fine and a criminal record.
At Ground Control, our people are our most valuable asset, and we are committed to maintaining a safe, healthy and efficient environment for all. As part of this, we work hard to provide a substance abuse-free work environment.
Our aims are to promote a responsible attitude to alcohol and drugs by:
Making known all the harmful effects
Minimising problems and accidents at work arising from alcohol and drugs and their misuse
Promoting the well-being of all
Offering assistance and advice to all who may need it
Ground Control is delighted to be working alongside Dtec International to promote this at the upcoming field team roadshow.
At the end of last year, HSQE Manager for Rail, Karl Jones was trained to start testing across the country, spreading the initiative throughout the divisions. Now a key element of our health and safety policy, we are continually looking to build on our drugs and alcohol process to make it more stringent through the business.
Mark, who has been working hard to enforce the message, commented;
"The use of illegal drugs and alcohol and the misuse of prescribed and over the counter drugs is a significant safety risk that undermines the company's ability to operate safely, effectively and efficiently. All of our teams and colleagues are expected to understand this and to arrive for work in a fit, proper and non-impaired state.
We operate and apply a strict zero tolerance policy in relation to alcohol, illegal drugs, prescription drugs and over the counter medicine's that may affect our teams' ability to work safely. Drug and alcohol abuse could jeopardise the future of any individuals working relationship with the company.
To ensure we are keeping our sites and workplaces safe for all, we carry out four types of drug and alcohol testing; pre-employment, post incident, for-cause, and random. Teams must give consent at some point during their engagement with us to undergo any one of these tests and refusal to consent to testing will constitute a positive test, resulting in action being taken with immediate removal from the site or place of work. We take it very seriously."