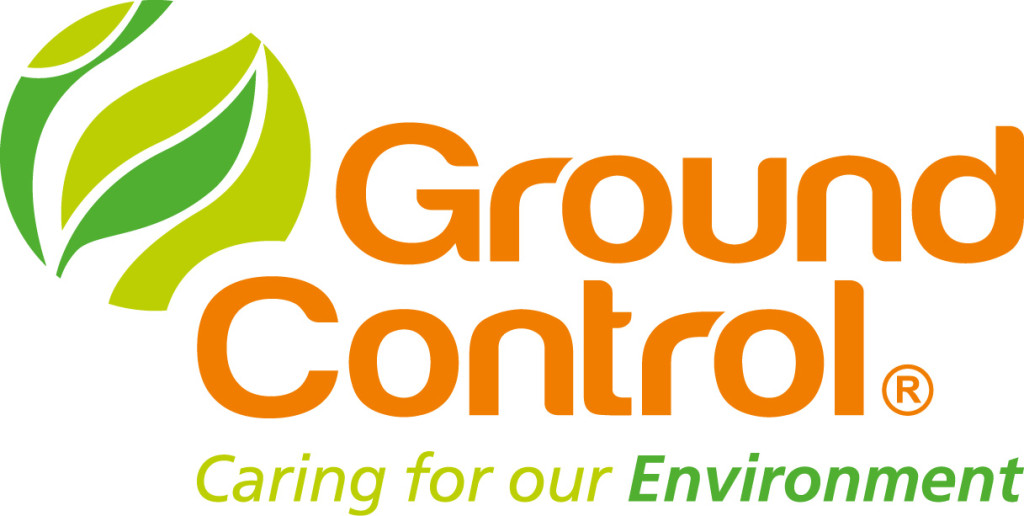 Ground Control project awarded Horticulture Week Custodian Award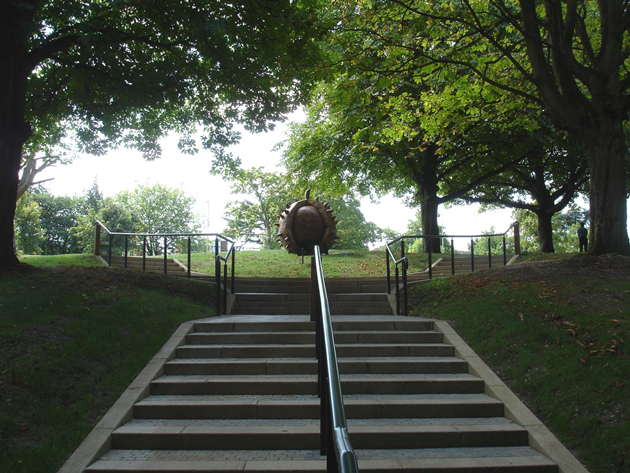 Restoration/Development Project' at Horticulture Week Custodian Awards.
Ground Control was awarded works in 2013 as part of Watford Borough Council's 'Green Spaces Better Places' strategy; to create high quality and valued green spaces, promoting sustainability and biodiversity within the community.
Watford Borough Council's parks improvement programme involved a series of parks including Oxhey Park, Callowland Recreation Ground, King George V Playing Fields, Waterfields Recreation Ground, North Watford Playing Fields, St Mary's Churchyard, Riverside Recreation Ground, Watford Heath, Knutsford Playing Fields, Vicarage Road Cemetery and North Watford Cemetery.
Working alongside architect, Southern Green, Ground Control took on the works across the majority of the sites. Works were successfully completed in early 2015.
Some features installed by Ground Control include a central set of steps at Oxhey Park replacing the old dilapidated steps, linking the 2 elevations of the park together. New areas of sett paving around the chapels at both cemeteries, installation of detail paved entrance areas and reconfiguration of the playground at Callowlands Recreation Ground, a new set of steps and entrance feature at Waterfields Recreation Ground, as well as new rolled gravel pathways and installation of gym equipment at King George V to form a running/gym trail.
As a result, all parks have moved to high value and quality, with six of them holding a Green Flag Award. Oxhey Park has been awarded for 2 years running with a very high score in its first year.
Senior Construction Manager, Andy Harris, who worked on the project, commented; "We are delighted that these invaluable public spaces have been recognised in these prestigious awards and too also have been part of the delivery team. We worked very closely with our client and the architects to ensure the successful implementation of these challenging projects."