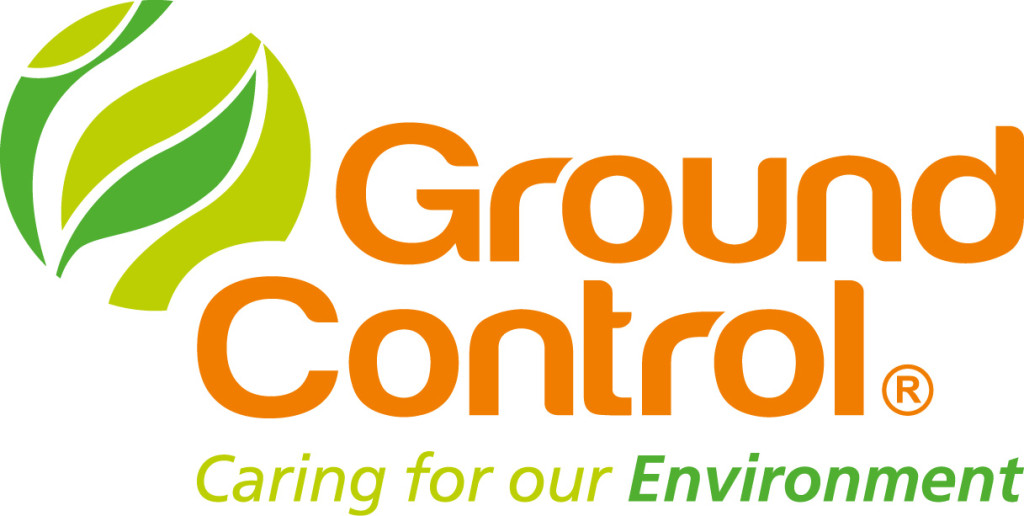 Ground Control support new Burley-in-Wharfdale Playground Project
Ground Control is delighted to be supporting fundraising efforts to create a new playground fit for all children to enjoy.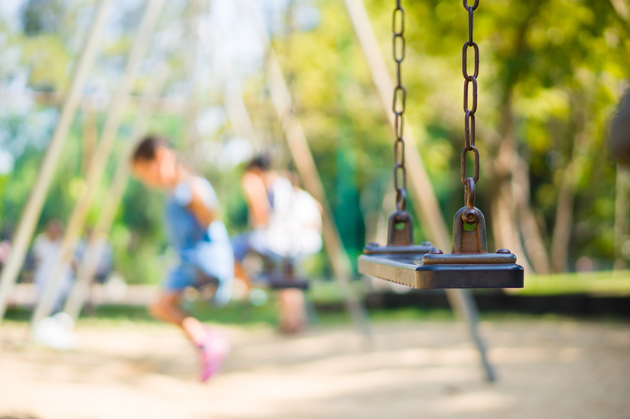 A huge fundraising campaign has launched following call for village playground to be made a safe space for everyone. The project, which aims to raise £100,000 by the end of 2016, is being influenced by mothers and children hoping to make significant improvements to the space and create somewhere children of all ages and needs can be free to play and feel they belong.
The project has already raised over £30,000, with the possibility of a £50,000 grant to get the project off the ground.
To reach the fundraising target, the group have arranged various events throughout the year, including a Live Open Air Music Event in August, a Summer Ball and a Masquerade Ball.
Ground Control's donation will support these events and the overall campaign in reaching the much needed target.
Construction Manager for Yorkshire and the North East, Chris Allen, commented; "It has been an inspiration to see and a privilege to help support this community project. The group is clearly committed to improving the area for their children,'' ''absolutely Heart-warming''
For more information about the project, click here.