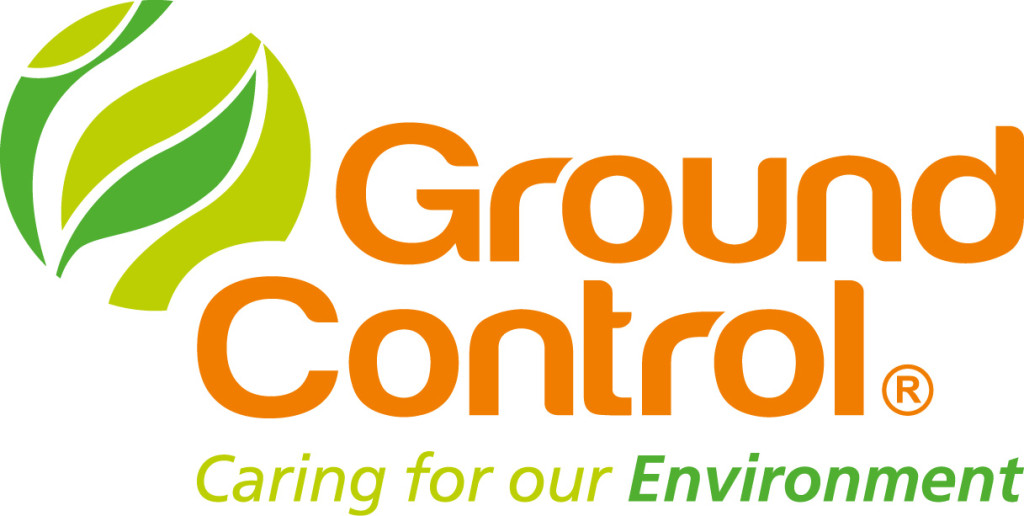 Ground Control join Southampton Solent to celebrate first Green Flag Award

On 17th November 2016, Ground Control was delighted to throw a celebratory dinner for all involved; bringing together key members of the university and Ground Control team.
The grounds at Warsash Maritime Academy are among a record-breaking 1,686 parks and green spaces that received the award – the mark of a quality park or green space.
Ground Control has been maintaining Southampton Solent University campus since August 2015. The award follows a successful first year of the contract, receiving recognition with a Green Flag on the anniversary after the contract began.
Key Account Manager, Alison Rogers, who manages the Solent contract commented; "It is fantastic that the whole team's work has achieved such great recognition this early into the contract. It was great to finally meet the team at Solent yesterday whilst celebrating the successes and the partnership between our two companies. There is definitely high potential for this contract and others in the sector; it is great example of our outstanding service and what we can achieve."
Lesley McIvor, Contracts & Projects Manager at Southampton Solent University, commented on the win: "We are thrilled that the hard work and the 'one team' approach between University teams and Ground Control, our grounds maintenance contractor, has led us to receiving a Green Flag award for the first time from Keep Britain Tidy."
Ground Control's Operations Manager, Jim Edwards, added: "We are absolutely delighted with the success of the contract to date. To achieve a Green Flag Award after just one year of maintaining the site is a fantastic achievement and a real testament to the relationship built by our contracts manager Adam Lee and the truly dedicated team members on site, Mervin Betteridge and David Ray. The standard of grounds maintenance really does make this a great place to work; this award gives great recognition for all involved. Well done to all."