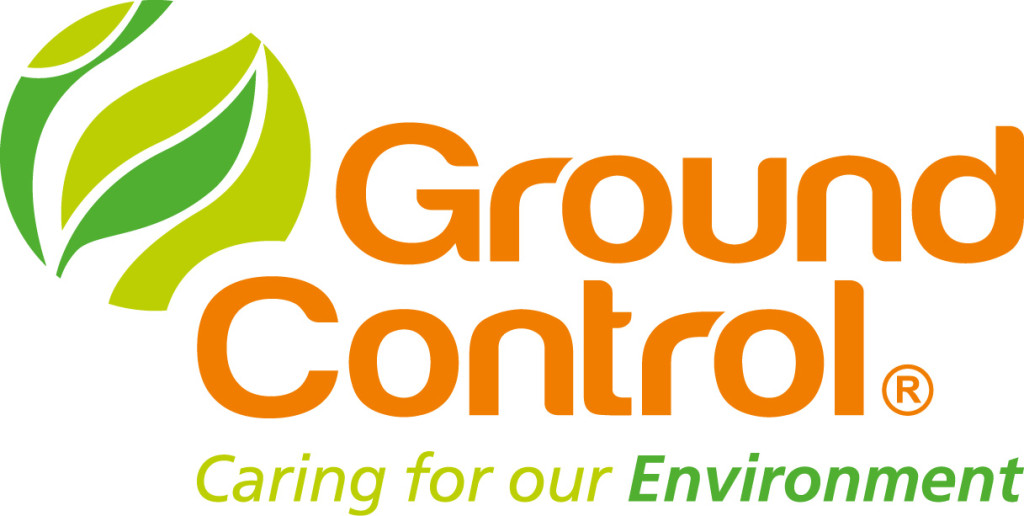 Ground Control honoured with Queen's Award for Enterprise
Innovation Award recognises pioneering role of national company in creating leading edge technology to help maintain external spaces that are safe and enjoyable for all.
The UK's fastest growing external maintenance and commercial landscaping company is today celebrating the announcement of the coveted Queen's Award for Enterprise, the UK's highest accolade in recognising success in business.
Ground Control Ltd, which operates throughout the UK, has been expanding at an industry record-breaking 20% a year, and has today received formal notification of the Queen's Award for Innovation on Her Majesty's 90th birthday. The award specifically recognises the significant contribution of the application of technology to servicing its customers including live reporting systems that enables the company to respond rapidly to evolving customer demands. The company has become an exemplar of innovation in its industry sector and a pioneer of technology across its divisions, delivering a range of services including grounds maintenance, winter maintenance, tree works and vegetation management, soft and hard landscaping, ecology, design & build, pest control and fencing.
Commenting on the announcement, Marcus Watson, Ground Control's Managing Director, said: "We are extremely honoured to receive such a prestigious endorsement for our innovation and service to our customers. Across 45,000 sites throughout the UK, our upwards of 3,000 people working hard to deliver to our customers, are justifiably proud of their personal contribution to this fantastic achievement. It is humbling to be recognised as world-class in all that we do and this extraordinary award is testament to everyone's hard work and innovative spirit here at Ground Control."
"The progress we have made as a business since we started in 1973 has exceeded all our expectations, having diversified into many sectors and been driven through a continuous process of innovation, service delivery and customer focus. Our ambition is to enrich and improve our offering constantly and become the undisputed partner of choice across the private and public sectors."
"For example, by creating our Winter Maintenance technologies and integrating them with the Met Office systems, our aim was to facilitate the timely delivery of weather-triggered gritting services across national and regional contracts and report service updates to customers in real-time. We are proud to say we have achieved this in no small measure."
More broadly across the business, the challenge for Ground Control revolved around the need to allocate resources and people with the highest degree of accuracy, speed and efficiency, directing hundreds of teams nationally at any one time based on customer demand. The company developed its own software technologies that provides each of its clients with full real-time visibility into the works being carried out anywhere in the UK.
This year, 249 Queen's Awards have been announced for outstanding business achievement in the fields of International Trade, Innovation and Sustainable Development.
Winners of The Queen's Awards are invited to attend a special reception at Buckingham Palace. The awards are made annually by HM The Queen, and are only given for the highest levels of excellence demonstrated in each category.
To find out more about next year's awards visit www.gov.uk/queens-awards-for-/