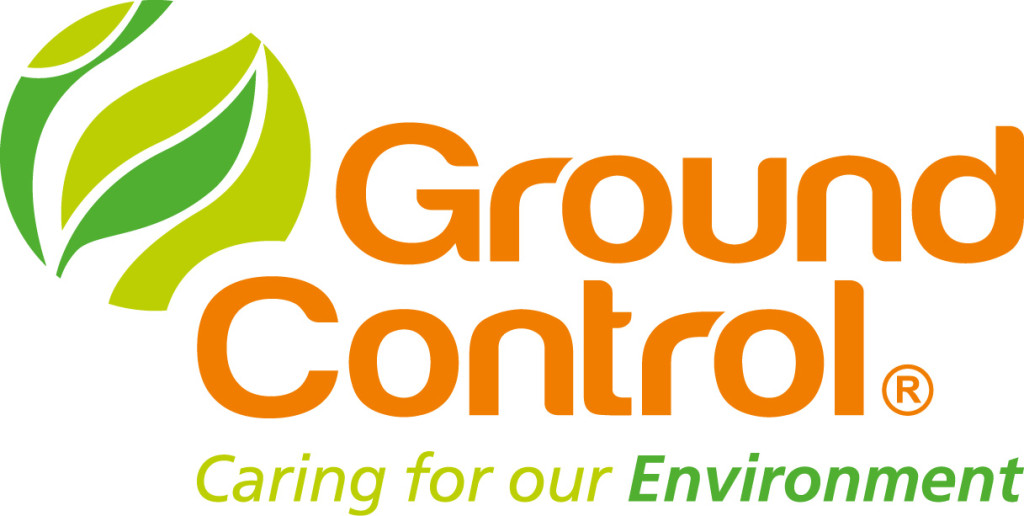 GC Arb buys new whole tree chipper: The Bandit 20XP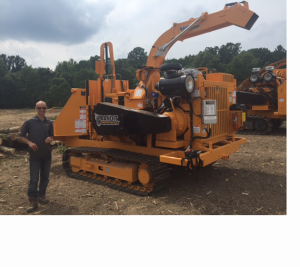 The Bandit 20XP is a tracked whole tree chipper that has a conveyer infeed system with an opening size of 26" x 32". It is powered by a Volvo 315 horsepower engine, which is capable of producing a marketable biomass product from trees that have been felled should we be required to do so, on behalf of our clients.
We looked at a number of other options before choosing the 20XP; this unit was chosen due to its safety features, reliability, manoeuvrability, and contract requirements.
The Bandit 20XP will be one of the largest tracked chippers in the UK helping Ground Control win and manage tree clearance projects safely, efficiently, and cost effectively to ensure we can be competitive on all site clearance projects throughout the UK that Ground Control are invited to tender for.
This unit can be supplied with a fully trained team and is fed mechanically by a 360 Excavator with forestry grab. It will be available for all contracts; please contact Sean Stanley 07862247540 for more information.
Further updates to follow!