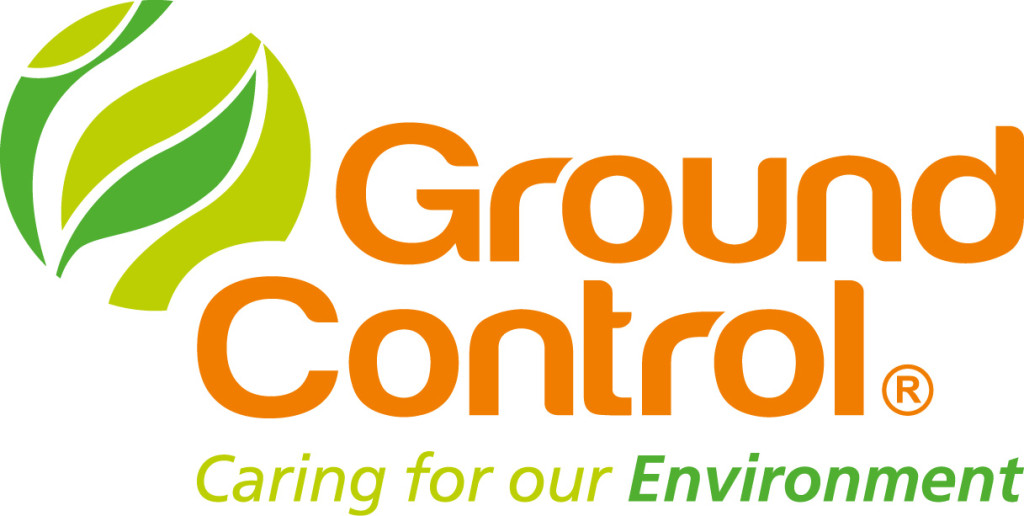 GC Roadshow 2017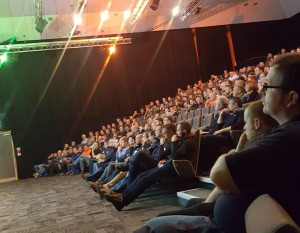 Throughout February we have been travelling the country to meet with our teams across Maintenance, Construction, Arb Rail, Arb Utilities and Pest Control, as part of our annual #GCRoadshow 2017.
This year, we visited 6 different locations across the country, including Essex, Glasgow, Cheshire, Nottingham, Somerset and London, reaching over 1000 team members.
What a great tour it was! Everyone was in great spirits, with lots of information being fed out from various members of the Ground Control team, bringing together field teams while delivering the spirit of our vision. Some of our great suppliers supported our journey, sponsoring the shows and showcasing some of their products at fantastic discounts for our teams. These included, Green-Tech, AHS Ltd, Tudor Environmental, Timberwolf, Ford/Lookers, Rudridge, AUS Ltd, Chelmsford Safety, Scotbark, SkyVac and SafeAid.
The events kicked off with Managing Director, Marcus Watson, bringing all teams together for a business update; covering successes of the past year, ongoing priorities, health and safety, as well as our visions and values.
As part of the FT Roadshow this year, we ran a number of workshops for our field teams across each division, including aerial rescue demonstrations, thorn strikes, occupational health, fatigue and driving, first aid training, 'what good looks like', and much more.
Ground Control aims to deliver exceptional service, excellent value for money, honour commitments, act with integrity, and value its people – a recurring message throughout. Staff engagement is core to the business, and the roadshows celebrate the hard work and dedication that goes in to helping us grow, and also our ability to help our teams grow their businesses sustainably.
It was great to meet with some of Ground Control's longest standing teams; Paul and Sylvia Trevena and Jan Wara and Vladimir Polak, who have been with us for over 10 years. Sharing some of their great stories of years gone by, working on our contracts from the start, and how much Ground Control has changed as a business over the years.  We've seen some outstanding achievements, and it is all down to the hard work and dedication of our teams.
To view the live feed from the events, follow us on Twitter: www.twitter.com/groundcontrolgc and check out our hashtag #GCRoadshow