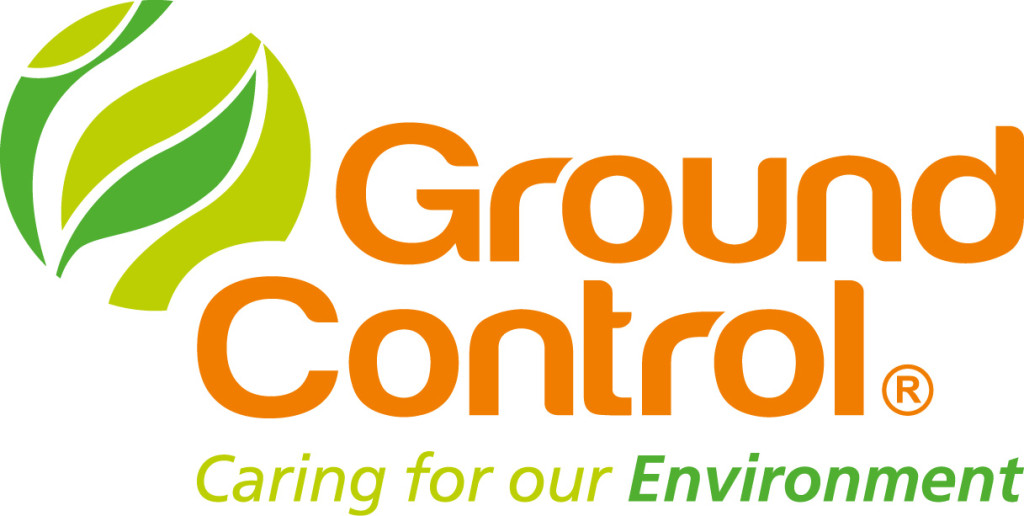 Ground Control announced as BALI award winners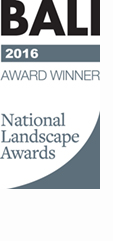 Ground Control, the UK's leading external landscape solution provider, has been announced winners of 5 British Association of Landscape Industries Awards.
Ground Control is among 58 BALI members who have been notified that they have won in this year's awards.
Ground Control's 5 prestigious awards from the British Association of Landscape Industries represent great success in 2 different landscape projects, and also Employer Excellence, providing strong recognition of the company's commitment to its people. Ground Control's total BALI Awards now stands at 25 stretching back to 1985.
2016 marks the 40th anniversary of the Awards and the ceremony at the Grosvenor House, Park Lane, London on Friday 2nd December, will be a sparkling event attended by over 900 industry professionals, clients and guests. All award winners will have to wait until 2nd December to find out if they have won a Principal Award, Special Award or the coveted Grand Award.
Ground Control's award winning schemes include Alexandra Road Park, which has gained recognition in 2 categories;'Regeneration Scheme – over £500k', and also 'Community and Schools Development'. Ground Control was awarded the hard and soft landscaping by London Borough of Camden to restore the iconic but neglected park back into a beautiful and engaging green space, safe for all residents and visitors to enjoy.
Ground Control's project at Woodhouse Urban Park has been awarded in the categories of 'Regeneration scheme –under £500k', and 'Community and Schools Development'. Carried out on behalf of the London Borough of Brent, the project is a fundamental part of the regeneration of South Kilburn; aiming to transform the area into a better place to live. The new park offers an accessible, friendly and welcoming environment for the existing community, the wider community and the general public.
Marcus Watson, Managing Director of Ground Control, commented on the company's recent success, "On the 40thanniversary of the awards, it is with great pleasure that we can add yet more BALI Awards to our portfolio. The BALI Awards showcase the high quality we deliver to our customers from the highest level of our industry, recognising Ground Control as a leading landscape company.  These awards are a real testament to the hard work and dedication of all teams involved who have worked tirelessly to create outstanding outdoor spaces. Well done to all!"
The adjudication panel, chaired once again by Greg Allen, spent the summer visiting the schemes and met at BALI Landscape House at the end of August to agree the list of winners. Commenting on this year's entries, Greg said:
"Over the forty years that the BALI National Landscape Awards have been running the professional attainments of BALI members have consistently reached new heights in quality and excellence year on year, and 2016 is no exception. Our BALI Awards judges travelled the length and breadth of the country this summer to visit every scheme, including, for the first time, the design entries. We have all been delighted to witness some truly outstanding projects.
Attention to detail, which sets BALI members' work apart, was clearly evident in all the winning schemes, as was a thirst for innovation to resolve complex challenges faced by designers and contractors. The international entries this year are mostly on a huge scale and demonstrate the transformative nature of landscape design and construction when employed with vision and ambition.
The standard of workmanship achieved by all entries, whether in the domestic, commercial or public sectors, has been inspiring and with so many excellent entries again this year the task of selecting the Principal Award winners has taken hours of collective deliberation by the judging panel. That said, it is a task we all relish and feel privileged to undertake on behalf of the wider industry."