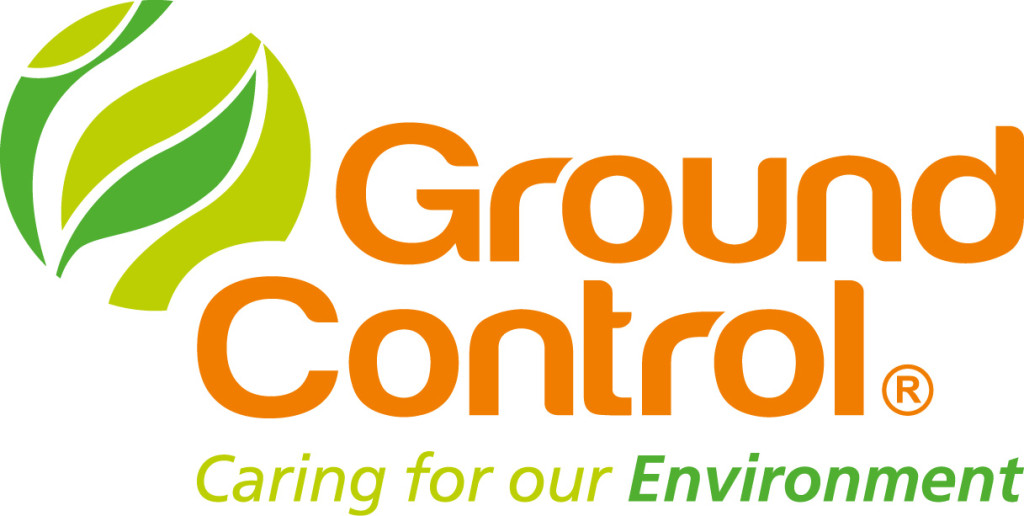 Queen's Award for Enterprise Winners' Reception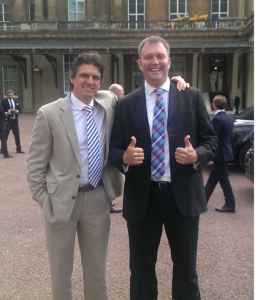 On Thursday 14th July, Ground Control's CEO, Simon Morrish, and Managing Director, Marcus Watson were invited to Buckingham Palace for the Queen's Awards for Enterprise winners' reception.
243 businesses across the UK received a new Queen's Award for Enterprise this year, recognising their contribution to international trade, innovation and sustainable development. All Queen's Award winners were invited to the palace to celebrate alongside the Queen and other members of the Royal family.
Our Queen's Award for innovation specifically recognises the significant contribution of the application of technology to servicing our customers. This includes our live reporting systems that enable us to respond rapidly to evolving customer demands.
Marcus commented, "We were privileged to be representing Ground Control at the Queen's Award celebrations at Buckingham Palace, sharing conversations with the Princess Royal and the Duke of Edinburgh.  In meeting other award winners, it was particularly pleasing to see that Ground Control is amongst the best companies in the UK.  This confirmation is a real credit to the hard work and dedication of all Ground Control staff over many years."