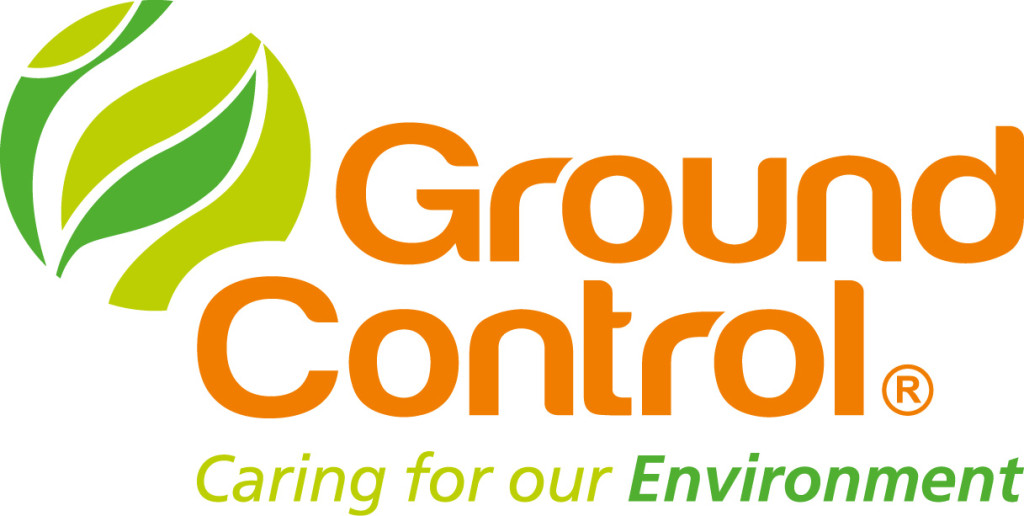 Ground Control presented with Queen's Award for Enterprise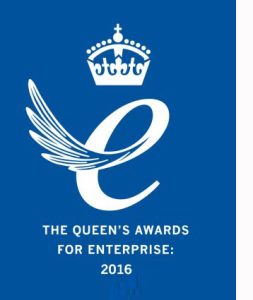 Ground Control presented with Queen's Award for Enterprise
Innovation Award recognises pioneering role of national company in creating leading edge technology to help maintain external spaces that are safe and enjoyable for all 
Queen's Award Event: 3rd October at 15:00
On Monday 3rd October, the Lord Lieutenant of Essex Mr John Patrick Lionel Petre, presented the Ground Control team with its Queen's Award for Innovation at a special ceremony held at the company's offices in Billericay, Essex.
The award, achieved in the year of her Majesty The Queen's 90th birthday, specifically recognises the significant contribution Ground Control's application of technology has had on servicing its customers, including live reporting systems that enable the company to respond rapidly to evolving demands. The company, recognised as the fastest growing independent external maintenance and commercial landscaping company, has become an exemplar of innovation in its industry sector and a pioneer of technology across its divisions, delivering a range of services including grounds maintenance, winter maintenance, arboriculture including rail, utilities and amenity services, vegetation management, landscape construction and design, ecology and biodiversity, fencing, roofing, invasive weed management, pest control, specialist external cleaning services and commercial window cleaning.
Commenting on the presentation, Marcus Watson, Ground Control's Managing Director, said: "We are extremely honoured to receive such a prestigious endorsement for our innovation and service to our customers. Across 45,000 sites throughout the UK, our upwards of 3,000 people working hard to deliver to our customers, are justifiably proud of their personal contribution to this fantastic achievement. This event is for each and every one of our staff to say thank you for their commitment and hard work."
For anyone wishing to find out more about this event, details can be gained by contacting Ground Control on [email protected] or telephone 01277 650697. For more information about Ground Control, click here.