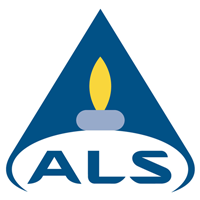 ALS reveals opening hours for Christmas and New Year

ALS Environmental would like to ensure our customers are informed of the last collection, drop-off and analysis result reporting dates for your samples over Christmas and the New Year.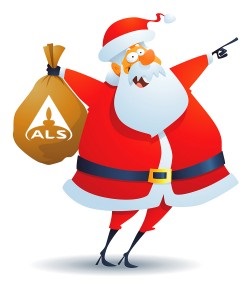 Please see the table and comments below, but if you are still unsure or have any questions do not hesitate to contact us.
ALS Ireland can receive samples until Thursday 21st December and are open until Friday 22nd December. Our Coventry, Wakefield, Coatbridge & Otterbourne laboratories will be available and able to receive samples until lunchtime on Friday 22nd December.
We are able to accept and process Microbiology & Legionella samples that are delivered directly to the laboratory in Coventry on Saturday 23rd December.
No drop-off locations are available between Saturday 23rd December and Monday 1st January (Tuesday 2nd January for Scotland). Drop-offs will be closed during this time but please contact Customer Services if you need a collections scheduled for the 27th,28th & 29th December.
| Comments | England | Scotland | Ireland |
| --- | --- | --- | --- |
| Last day to arrange collections | 21st December | 21st December | 20th December |
| Last day to accept samples | 22nd December | 22nd December | 21st December |
| Last day for Micro/BOD samples | 23rd December | 22nd December | 21st December |
| Last day for collections & sample drop-offs | 22nd December | 22nd December | 21st December |
| Normal service resumes | 2nd January | 3rd January | 2nd January |
To see all our drop-offs or to search using your postcode, click here.
All laboratories will be available from Wednesday 27th to Friday 29th December and normal business will resume on Tuesday 2nd January, Wednesday 3rd January for ALS Coatbridge. Please note that ALS Coatbridge will need prior arrangement of any drop-offs or collections between the 27th and 29th December.
We would like to take this opportunity to wish all of our customers a very Merry Christmas and a Happy New Year!
To book a collection, arrange a drop-off or for any other enquiry, please contact us or call our customer service team on 02476 421 213.