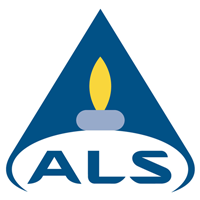 ALS to exhibit at the WMSoc Closed System event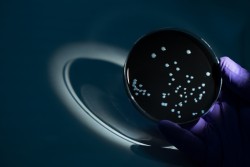 ALS Environmental are delighted to confirm that we will be exhibiting at the upcoming Water Management Society (WMSoc) Closed System event that will be taking place in Central London on Thursday 30th March 2017. The event promises to be an excellent opportunity to learn about some of the latest industry developments in the field of microbial corrosion and network with other corrosion professionals from different industry sectors.
One of the main subjects of the day will be the impact of Sulphate Reducing Bacteria (SRB) in corrosion. This is one of many tests offered by ALS Environmental as both the 5-day and 28-day test. 
To book your delegate space for the Closed System event click here.
ALS Environmental are able to assist with a full portfolio of Closed System analysis and we understand the importance of reporting your BSRIA samples in rapid turnaround times. We are able to offer online reporting via both WebTreive and @mis to help our customer's access instantly access their data.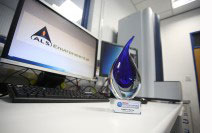 Certified members of the Legionella Control Association, ALS Environmental are your ideal choice for Legionella, Microbiology and Closed System (BSRIA) analysis. By utilising the award winning MALDI-ToF confirmation technique we are able to offer our clients the instant & informative confirmations with full species identification in 99% of microbiological samples.
Upon attending the WMSoc Closed Systems event James Bayly, Business Development Manager for ALS Environmental in the South East of England, comments:
The WMSoc events are always well attended by our clients and colleagues. Personally, this will be my first opportunity to represent ALS Environmental at an industry event and we look forward to meeting you all on the 30th March.
For more on upcoming Events & Exhibitions, Closed Systems analysis, or for any other enquiry, please Request a quote, Contact us, or call the team on 02476 421 213