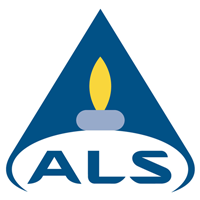 Enhanced Sampling Support Services at ALS Environmental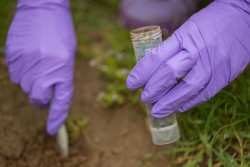 Did you know that ALS Environmental are also able to support our customers with sampling requirements? In addition to our analytical laboratories in Coventry, Otterbourne and Wakefield our Field Services team are able to offer a rapid and reliable service via our sampling technicians, who are able to provide a competitive and complete sampling solution. 
We are able to operate a flexible working schedule and have client focused systems of operation that allows us to tailor your requirements on a project specific basis. The department offers a one-stop shop and a seamless transition from collection to registration of your samples. In addition, we offer a highly experienced site field chemist who can support you with identifying and classifying contamination. We have the facilities to undertake routine and specialist environmental monitoring such as: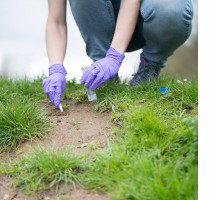 ALS Environmental's sampling teams hold a broad portfolio of accreditation for the above activities including DWTS, MCERTs, UKAS and ISO 9001 where appropriate.
The Field Services department has a team of Environmental Technicians that can undertake drinking water sampling, accredited to DWTS standards and ISO 9001:2008. This can be a critical requirement for a fully accredited sample from the point of sampling, transport and analysis at our Centre of Excellence for Drinking Waters in Wakefield, Yorkshire. 
Sarup Chand, Project Manager for the commercial sampling team at ALS Environmental comments:
The ALS Field Services department have a dedicated team of environmental technicians and chemists providing a range of onsite environmental sampling and monitoring services. Our established Field Services Division is a leader in providing a comprehensive sampling and monitoring service anywhere in the UK with regionally based and fully equipped experienced personnel that can respond quickly to your needs. 
If you would like to read more on our sampling solutions, please click here
To request a quotation for sampling and/or analysis services or for any other enquiry, please contact us, or call us on 02476 421 213