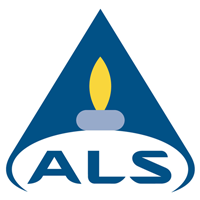 Improved documents and downloads section on ALS website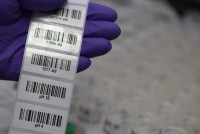 ALS Environmental are proud to announce the launch of our new and improved Documents & Downloads section of the website. This includes a wide variety of technical data sheets ranging from Contaminated Land, Microbiology, OnSite Tools and Waste Management topics and analysis.
Examples include:
To view our Documents & Downloads, please click here
Other downloads available include the latest ALS Environmental U.K. & Europe analytical services Brochures and Certificates, including Legionella Control Association (LCA) and Coventry & Warwickshire Chamber of Commerce Membership certificates and ISO and OHSAS policies.
We also have multiple case studies and  testimonials, written by some of our existing customers. 
To view our folder of case studies and testimonials, please click here.
For more information on these Downloads, To Request a Quote or for any other enquiry, please Contact Us or call the team on 02476 421 213.