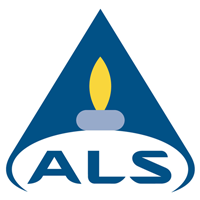 Defra licence for importing soils renewal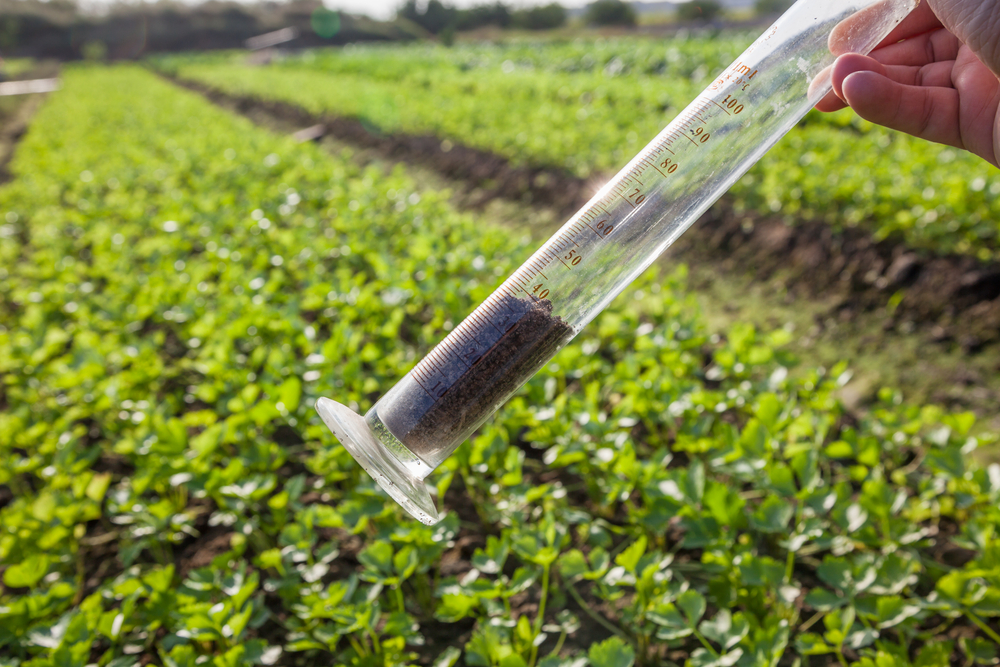 ALS Environmental are pleased to announce that The Department for Environment, Food and Rural Affairs (DEFRA) have renewed our licence to import, move and keep prohibited soils for chemical and physical analysis from within and outside of the EU. This renewal ensures that our customers are continually able to submit samples from all around the globe.
To view our DEFRA plant health/foreign soils licence, please click here.
All imported samples are to be delivered to our Coventry laboratory which undertakes all of our soils analysis. Imported soil samples are prepared in a separate area to UK samples. Once prepared for analysis all samples are processed through standard work streams.
Paul Talbot, Health, Safety and Environment Manager at ALS Environmental UK comments:
"This is great news. It aids ALS Environmental becoming the global leader in all aspects of the industry along with having the recognised licences and accreditation, means our customers can have total faith that we can handle their samples appropriately whilst providing high quality analytical data"
For further information on importing plants and plant products into the UK, please click here.
For more information on Contaminated Land offering, soils analysis, to request a quote, or for any other queries, please contact us on 02476 421 213.