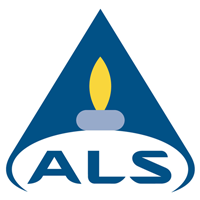 Meet the ALS team at WMSOC Rapid Micro event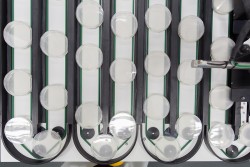 ALS Environmental are pleased to announce that we will be exhibiting at the Water Management Society (WMSoc) conference, entitled; Rapid Rise of New Microbiological Techniques. This event will be held at the Royal College of Surgeons, London on Thursday 24th November 2016.
WMSoc was established in 1998 as a professional non-profit making Society, run for the benefit of its members and ALS Environmental are proud to be members and work alongside them. WMSoc offers a wide range of training to the water management industry as well as a wealth of resources on their website. 
For more information on The WMSoc, please visit their website.
The WMSoc one day conference will host a morning of talks covering topics such as UKAS Accreditation and what it means, changes in ISO Legionella testing and choosing the right rapid test for you. Followed by an afternoon of insightful case studies presented by industry experts. ALS Environmental will be on hand to discuss the latest developments with MALDI-ToF confirmations and our UKAS accredited methods and techniques.
For more information on this event, including how to attend, please click here.
Upon attending the event, Nick Barsby, Sales and Marketing Manager for ALS Environmental comments;
It's great to see the impact of MALDI-ToF confirmations being discussed at a high level. ALS were the first laboratory to use and UKAS accredit the technique with our team being able to offer valuable insight into the benefits that MALDI-ToF can have for all delegates.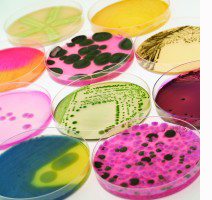 ALS Environmental utilise MALDI-ToF technology, which is DWTS and UKAS accredited. This technique provides our customers with instant and informative confirmed results of Legionella and other bacteria. Earlier this year, ALS won the prestigious H&V News Combating Legionella Supplier of the Year 2016 award for our developments with MALDI-ToF confirmations. The judging panel were exceptionally complementary about the technical development undertaken by ALS and highlighted our discussions with UKAS and the DWI as key factors behind selecting ALS as the winners of the awards.
To view our documents and downloads on Microbiology, MALDI-ToF and Legionella analysis, please click here
For more information on MALDI-ToF confirmations, Microbiology or Legionella analysis, upcoming events and exhibitions, or for any other enquiry, please contact us or call us on 02476 421 213.