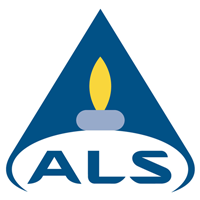 ALS to exhibit at Northern Powerhouse Conference 2017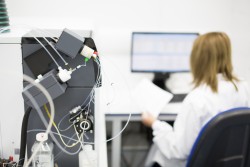 ALS Environmental will be exhibiting for the second consecutive year at the annual Northern Powerhouse Conference in Manchester on Tuesday 21st and Wednesday 22nd February 2017. The first conference and exhibition held last year was attended by over 2,500 business leaders and was a huge success.
The Northern Powerhouse Partnership (NPP) exists to increase the impact and contribution of the North of England to the UK economy by bringing the individual cities and counties closer together, so that the whole of the North has a greater economic input than its separate parts. The NPP has a business-led board including representatives from key companies operating across the north. This conference includes a talk by George Osbourne MP explaining the Northern Powerhouse Partnership and provides a platform for other businesses to discuss their work. 
For more information on the event and to find details of how to attend please click here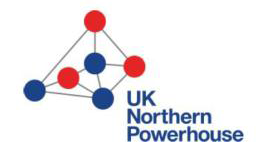 Attendees will be informed and will be able to understand the scale and extent of the opportunities provided by the Northern Powerhouse.  Also be informed of valuable insights into the visions and ambitions of many "Blue Chip" businesses. This event is a great chance to network with the key players, potential business partners and the stakeholders in the Northern Powerhouse economy. 
Andrew Percy MP is the keynote speaker for this year's event.  Famous faces will also be attending. John Humphrys (host of BBC 2's Mastermind) will be the Conference Moderator and comedian Brian Conley is the evening entertainment at the Northern Lights Awards Dinner. 
Mark Aristidou, Business Development Manager for ALS Environmental, comments:
The Northern Powerhouse event provides a unique opportunity for some of the largest UK companies to network and integrate. I am proud that ALS have decided to support this event for the second consecutive year and we look forward to supporting a variety of Blue Chip companies with their analytical requirements.
For more information on upcoming Events & Exhibitions, please Contact Us or call us on 02476 421 213.