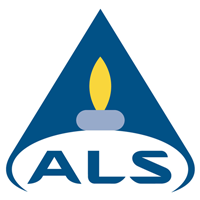 ALS to sponsor CIWEM Sludge event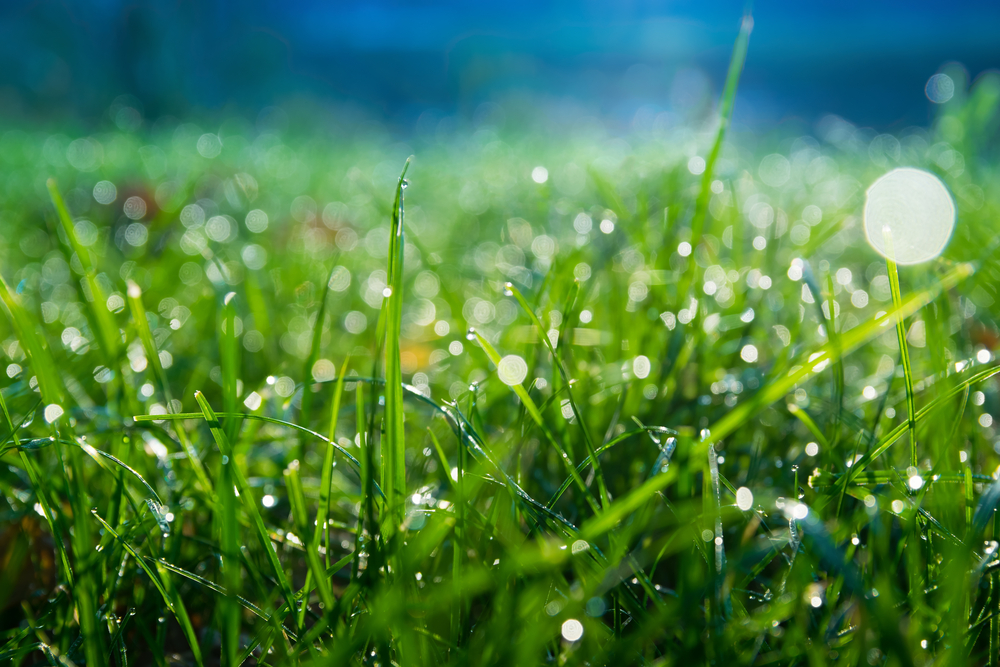 ALS Environmental are delighted to announce that we will be sponsoring the upcoming Chartered Institution of Water and Environmental Management (CIWEM) event "Towards a Market for Sludge: Challenges and Opportunities" which will be held on 20th January 2016 in Central London.
Click here for more details on the CIWEM Sludge Event
The landscape of economic regulation within the waste water sludge sector is changing. Ofwat's Water2020 plan establishes drivers for that change with a clear outcome to enhance the ability of the sector to create value for stakeholders. 
The CIWEM seminar and subsequent debate will outline the Ofwat sludge markets consultation and discuss the challenges and opportunities changes to regulation may bring. It will also allow delegates to share their thoughts and facilitate their responses to Ofwat before the end of the consultation period.
To download the ALS Environmental sludge datasheets click here.
Representing ALS Environmental at the CIWEM Sludge event will be our Business Development Manager, Talvinder Chohan and our Inorganic Chemistry Operations Manager, Christopher Law, who comments:
In order to keep ALS Environmental at the forefront of the analytical market we feel that it is important for the team to keep up to pace with market changes. The CIWEM event provides a unique opportunity for us to share our views with the Utility sector and Ofwat prior to the end of the consultation period.
To discuss your sludge analysis requirements or for any other queries please liaise with your Customer Service Co-ordinator or contact us on 02476 42 12 13.