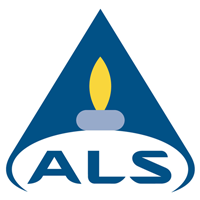 Successful completion of UKAS, MCERTS & DWTS audits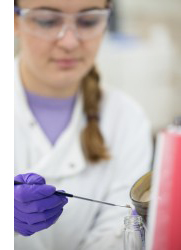 ALS Environmental are pleased to announce the successful outcome from last year's annual audit of compliance to the Requirements of ISO17025 including DWTS and MCERTS requirements by UKAS across all of our laboratories in the UK.
To view our Quality & Accreditations page click here.
 The annual audit involving a review of our Quality Management processes including a detailed peer review of our technical methods by teams of technical experts. These audits demonstrated an improved level of compliance across our laboratories to international quality standards and regulatory requirements from an already high base.
Upon the feedback from UKAS, Christopher Caird, ALS Environmental's Quality & HSE Director comments:
"This is a really pleasing outcome for our staff. 2015 was a challenging year with increased demand across all of our work streams. For our analysts to meet this challenge and at the same time not only maintain but improve upon our compliance levels is the result of a great team effort".
Chris added:
"What was particularly pleasing was the positive feedback we received upon the competence and knowledge of our staff. It shows that our commitment to training and people development is delivering benefits not only to our people but also to our customers".
To view the UKAS schedule for the ALS Environmental Coventry Laboratory, please click here and for the ALS Environmental Wakefield Laboratory, please click here.
Where corrective actions were required they have all been implemented well within agreed timescales and our status as a UKAS accredited laboratory has been maintained. 
For further information about our analytical services, to book a collection, or for any other analytical enquiries, please contact us or call the customer services team on 02476 421 213