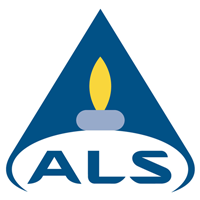 Drop-off postcode search function live on ALS website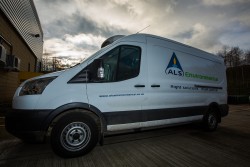 As part of our ongoing commitment to develop and improve our service to our customers, ALS Environmental are pleased to announce that, from Tuesday 2nd February 2016, we have added a postcode search function onto the ALS website. This will allow customers to quickly locate the nearest drop off point or ALS Environmental laboratory to submit your samples to.
To find your nearest drop off location or ALS laboratory, please click here.
Upon unveiling the postcode search function, ALS Environmental's Group Project Manager, Madara Zvirgzda, comments;
By launching the Post code search function onto the website, we are continuing to strive to exceed customers' needs. It helps our customers to plan their day by quickly finding out the nearest location to drop off samples
To view our full portfolio of drop off points, please click here.
For further information about our drop off locations, book a collection, or for any other analytical enquiries, please contact us or call the customer services team on 02476 421 213