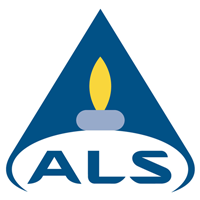 ALS Environmental Achieve Achilles Certification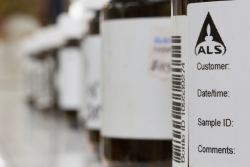 ALS Environmental are pleased to announce that we have become an approved supplier under the Achilles UDVB Scheme. The addition of Achilles to our certification is another step towards ALS becoming the UK's number one environmental testing company. 
Achilles is one of the world's foremost supplier evaluation organisations. Achilles approval provides you, our customers, with independent assurance that ALS Environmental as a potential supplier has suitable controls in place with regard to policies and procedure including:
Achilles verification demonstrates to customers that we meet their obligations relating to corporate governance, and social responsibility.
Click here to visit the Achilles website.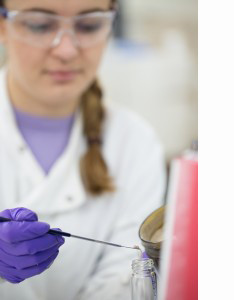 One of the leading provider of analytical testing to the Water Treatment, Drinking Water, Waste Water and Contaminated Land sectors, ALS Environmental provide UKAS ISO 17025, MCERTS and DWTS accredited sampling and analysis to the environmental sector.
On receiving our Achilles certification Chris Caird, ALS Environmental's Quality and Compliance Director, comments:
"ALS Environmental has always been committed to achieving high compliance standards and proactively managing risk for our customers. Achilles UDVB approval is an independent assessment that our systems and processes are working well in this respect."
The UDVB scheme is specifically designed to meet the assurance needs of the UK utility market. For more information on our Achilles membership or for any other enquiry, please Contact Us or call your Customer Service Co-ordinator on 02476 421 213