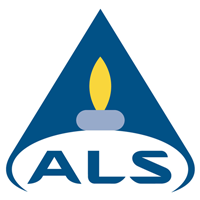 Update to drinking water pesticides and herbicides offering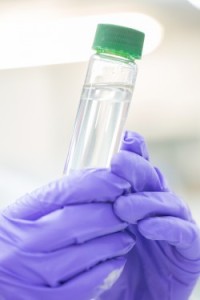 ALS Environmental have taken the decision to refine our current pesticide and herbicide offering on drinking waters. We experienced a number of challenges with our Drinking Water Pesticide analysis in 2016 which resulted in delays and cancellations to samples. We have taken the opportunity to review the analytical parameters in each of our Pesticide suites to improve the resilience and quality of the data that we produce.
Since opening the Wakefield laboratory in 2010 we have increased our standard range of pesticides. These methods and additional tests have been developed to meet customer demands as new pesticides have been required. During the review we have ascertained which pesticides are now the most commonly requested with the aim of rationalising our suites and removing historical compounds that are generally no longer required. Please see below for the list of the updated analytical suites and also a list of the parameters which will be removed from 30th January 2017.
Table 1: List of removed pesticide compounds ALS will not be offering from 30th January 2017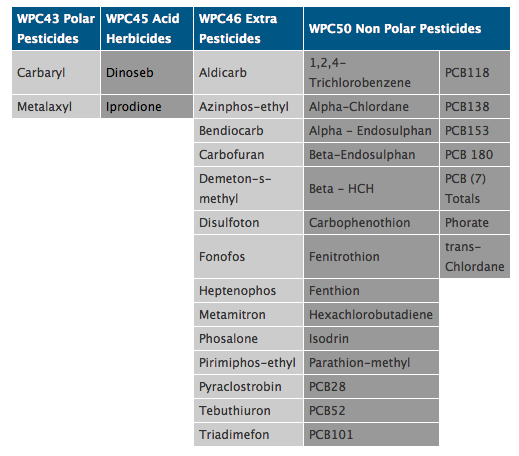 By tailoring our offering to meet our customer requirements, we aim to increase laboratory efficiencies and improve service levels for our core pesticide methods.
Table 2a: Updated ALS pesticides and herbicides analytical suites from 30th January 2017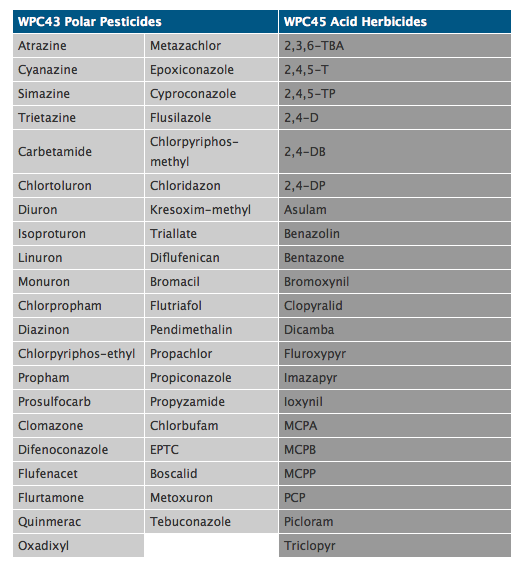 Table 2b: Updated ALS pesticides and herbicides analytical suites from 30th January 2017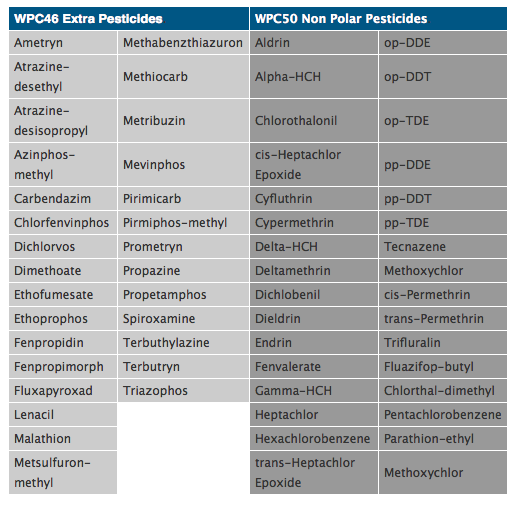 If you require any more information on the above, Request a Quote or for any other analytical enquiry, please contact your Customer Service Co-Ordinator or Contact us on 02476 421 213.