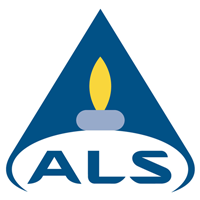 ALS offers Mycobacterium species isolation and identification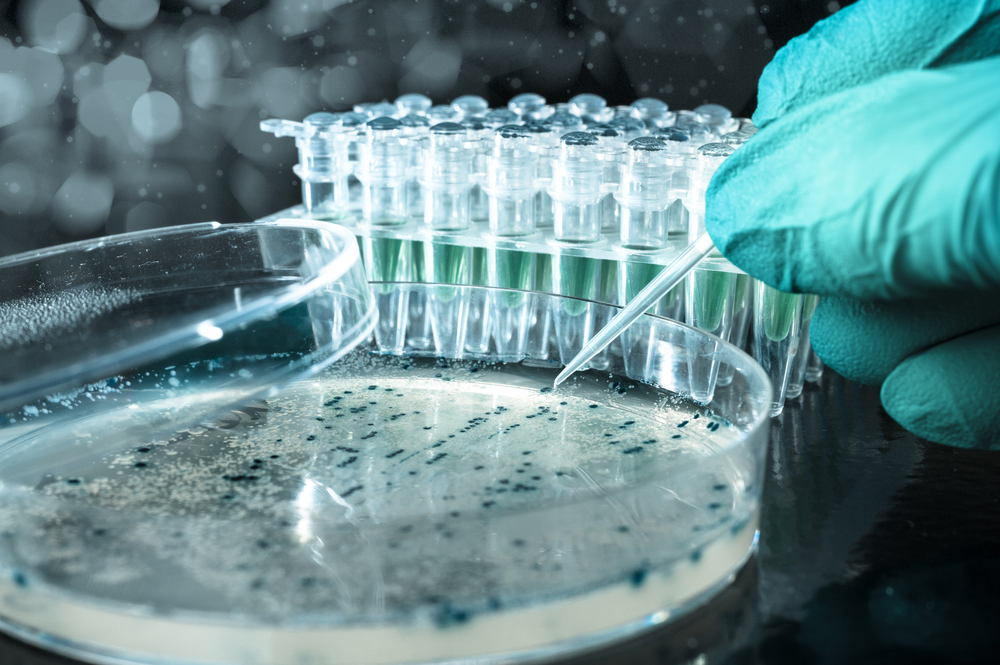 ALS Environmental are pleased to announce that we are now able to offer Mycobacterium species isolation and identification.
Those in charge of managing nosocomial environments have long understood the importance of monitoring and treating the threat posed by emerging pathogens.
Environmental non-pathogenic Mycobacteria present a particular problem when they occur in the final rinse-water of some instruments used for diagnosis. Cells of the environmental Mycobacteria are easily confused, on initial detection, with pathogenic Mycobateria which could lead to misdiagnosis. Other Mycobacteria that occur in water, for example Mycobacterium Kansasii and M.chelonae, are opportunistic pathogens.
The Maldi-ToF confirmation technique used by ALS Environmental holds 43 different species of Mycobacterium. The pathogen can colonise water and food sources.
Routes of Exposure
Principle routes of infection appear to be inhalation, contact and ingestion of contaminated water. Infections by various species have been associated with their presence within drinking water supplies. In 1968. an endemic of Mycobacterium Kansasii infections was associated with the presence of the organisms in the drinking water supply and the spread of the organisms was associated with showerhead aerosols in Rotterdam, The Netherlands.
An increase in numbers of infections by the M. Avium complex in Massachusetts, United States has also been attributed to their incidence in drinking water. In all these cases, there is only circumstantial evidence of a causal relationship between the occurrence of the bacteria in drinking water and human disease. Infections gave also been linked to contaminated waters in spas.
Pathogenesis
Atypical Mycobacterium spp. can cause a range of diseases involving the skeleton , lymph nodes, skin and soft tissues, as well as the respiratory, gastrointestinal and genitourinary tracts. Manifestations include pulmonary disease, Buruli ulcer, Osteomyelitis and septic arthritis in people with no known predisposing factors. These bacteria are a major cause of disseminated infections in immunocompromised patients and are a common cause of death within HIV positive patients.
Significance in Water
Detections of atypical Mycobacteria within drinking water and the identified routes of transmission suggest that drinking water supplies are a plausible source of infection. There is limit data on the effectiveness of control measures that could be applied to reduce the potential risk from these organisms. One study showed that a water treatment plant could achieve a 99% reduction in numbers of Mycobacteria from raw water. Atypical Mycobacteria are relatively resistant in the water column but is unlikely to be effective against organisms present in biofilms. Control measures that are designed to minimise biofilm growth, including treatment to optimise organic carbon removal, restriction of the residence time of water in distributions systems and maintenance of disinfectant residuals, could result in less growth of these organisms.
Mycobateria are not detected by HPC techniques, and E. Coli (Thermotolerant coliforms) is not a suitable indicator for the presence or absence of this organism.
To download the short ALS Technical Datasheet on ESKAPE Pathogens, click here.
This further emerging pathogen is now part of the ALS ESKAPES pathogens suite of analysis, which includes:
The ALS Environmental paper on the ESKAPE pathogens is available to download here.
Talvinder Chohan, Business Development Manager at ALS Environmental, Comments:
"The addition of Mycobacterium, to our already extensive microbiology service offerings, is another example of how ALS continually improve our analytical capability and are always innovating for future trends that readily meet our clients' needs"
To discuss your analytical requirements, including ESKAPES, MALDI-ToF confirmations and Legionella analysis, or for any other queries please liaise with your Customer Services Co-ordinator or contact us on 02476 42 12 13.