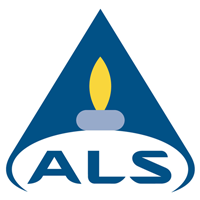 Extended Legionella capacity at ALS Coventry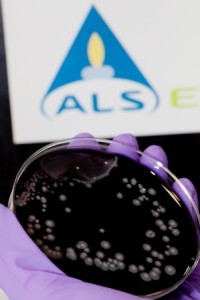 ALS Environmental's Legionella laboratory in Coventry has experienced significant growth since January 2015. To accommodate this growth, ALS have invested to expand the Legionella laboratory capacity to enable us to process over 250,000 samples per annum which more than doubles our original capacity.
The investment involved full renovating multiple laboratory areas including the removal of a partition wall, relocating the autoclaves and relocating a cold room. As part of the expansion and renovation, ALS have also made vast modifications and improvements to the laboratory to improve sample flow. 
The first significant stage of the development included an additional filtration vacuum network. This investment helps to speed up the first stage of the legionella analysis process as well as increasing capacity. Furthermore, the laboratory undertook method development and validation to reduce the standard volume for Legionella from 1-litre to 500ml. Smaller sample volumes means that sampling engineers have to carry less volume which enables them to be more efficient and reduce their carbon footprint.
Now that the laboratory can process higher quantity of Legionella samples, The second major development required was to increase our incubation capacity. As part of this investment, ALS have commissioned three new walk-in incubator rooms, this increases our Legionella incubation capacity by 400%. These rooms are now fully operational, and will help reduce our carbon footprint which is always a key driver for a business of our size.
As part of the laboratory development, We have invested in a purpose built reading and confirmation laboratory. This facility includes:
double the number of reading stations

easy clean surfaces,

non-porous ceiling tiles,

improved lighting,

enhanced air conditioning.
Upon the completion of the renovations, Pervinder Johal, Coventry Microbiology and Site Operations Manager comments;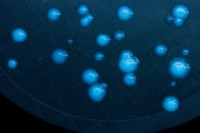 The Investment in the Legionella laboratory significantly increases our capacity and business efficiencies. By utilising our Micro Data Entry (MDE) system and MALDI-ToF confirmations, we have developed the UK's premier legionella testing facility.
For more information on Legionella analysis, including PCR, Microbiology or MALDI-ToF confirmations, for any other analytical enquiry, please request a quote, contact us or call us on 02476 421 213.