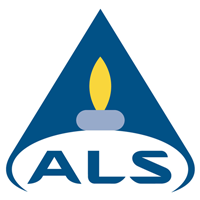 DWTS accredited Mepiquat Chloride analysis now available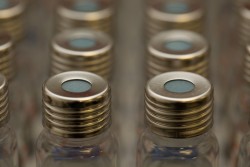 ALS Environmental are proud to announce that we now hold UKAS 17025 and Drinking Water Testing Standards (DWTS) accreditation for Mepiquat Chloride on Drinking, Surface and Ground water samples.
This will form part of our WPC51 Quats methodology which is also fully UKAS 17025 and DWTS accredited and processed at our Drinking Water 'Centre of Excellence' in Wakefield, Yorkshire. 
The full range of Quats parameters are now available for this method and our new reporting limits are as follows:
| | | |
| --- | --- | --- |
| Compound | Current Reporting Limit | New Reporting Limit |
| Diquat | 0.004 ug/l | 0.003 ug/l |
| Paraquat | 0.004 ug/l | 0.004 ug/l |
| Chlormequat | 0.002 ug/l | 0.003 ug/l |
| Mepiquat | N/A | 0.003 ug/l |
Upon UKAS and DTWS accreditation being awarded on Mepiquat Chloride, Lauren Ellis, Operations Manager at Wakefield Comments:
It is a great achievement to be able to provide quality assured, highly accredited reliable data. This expansion to our accreditation portfolio further demonstrates our position of being one of the biggest commercial drinking water laboratories in Great Britain and Ireland.
For further information on this, to Request A Quote, or any other enquiry please Contact Us or call your Customer Service Co-Ordinator on 02476 421 213.